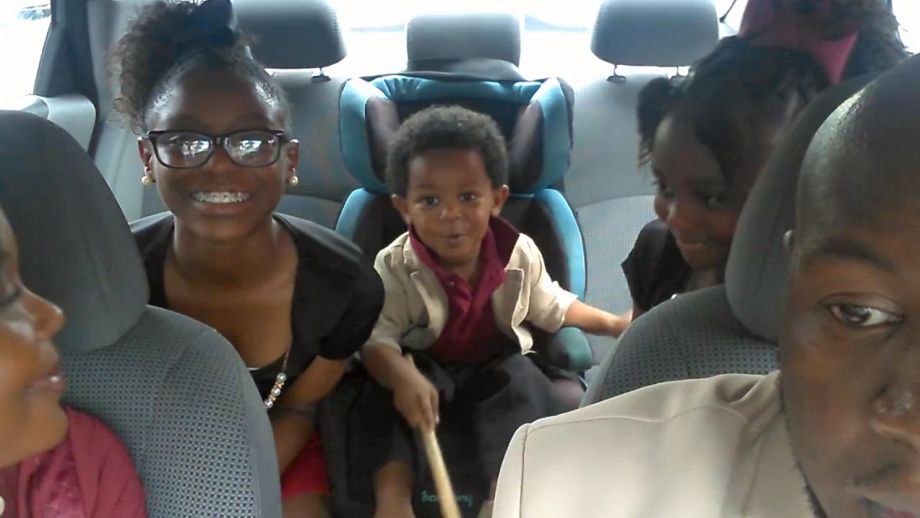 Happy Sunday Everyone! What an awesome way to start a new month. By giving God all the praises!
This video of the Willis Family- Brittney, 12. Makayla, 9. Baby Jah Jah (lil drummer boy), 2., Mom, Sherica Cooks Willis, and Dad, Toddrick W Willis has gone viral. Being viewed over 4,668,378 times throughout social media and probably 100 of those views are from me. 🙂
In the video, The Willis Family sings an original song, "Good God" Yep an original song, written & arranged by The Willis Family.
I truly enjoyed looking and listening to the entire family, but I must admit… Lil' Man stole my heart. Can you say, drummer in the making?
The family received such an outpour of love and support that they would like to make the song available on iTunes soon.
If you would like to help make this possible, you can donate to their Gofundme by clicking here.
Enjoy the video below:
#NewSong"Good God" written & arranged by The Willis Family!

Posted by Toddrick W Willis on Sunday, October 25, 2015