[tps_header]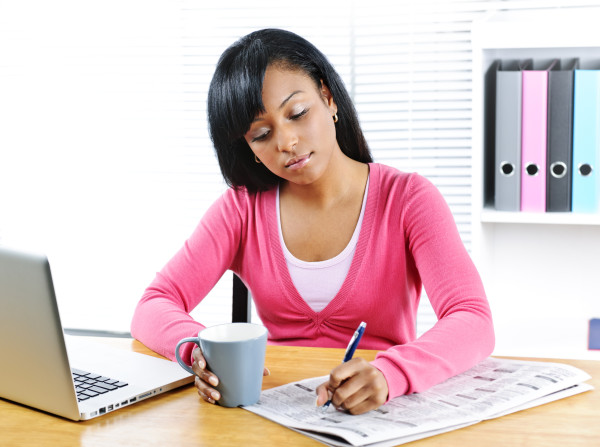 [/tps_header]
In the summer of 2011 I found myself unemployed. Having had a job since I was fifteen years old, it felt completely surreal that I did not have consistent income. Immediately, I spruced up my resume and began job hunting. I had two degrees, connections, and charisma. It seemed only logical that hiring managers would flood my inbox in no time.
A couple of weeks of not hearing from anyone turned into a few months. Follow up emails, calling HR professionals, and executing every networking strategy my graduate school years taught me lead me to dead ends and sheer frustration. It wasn't until I was forced to move in with my sorority sister that I began to officially panic.
My prayers for deliverance became cries for strength to face bill collectors and student loan payments. I wanted God to take me out of the pain because I did not see the purpose, yet it was not until much later that I realized how necessary this stage was in order to redirect my life.
Looking back, there were things I discovered from being unemployed that I would have never discovered if I had never received a pink slip.
Here are 3 Tips to Stay Encouraged When You're Unemployed…