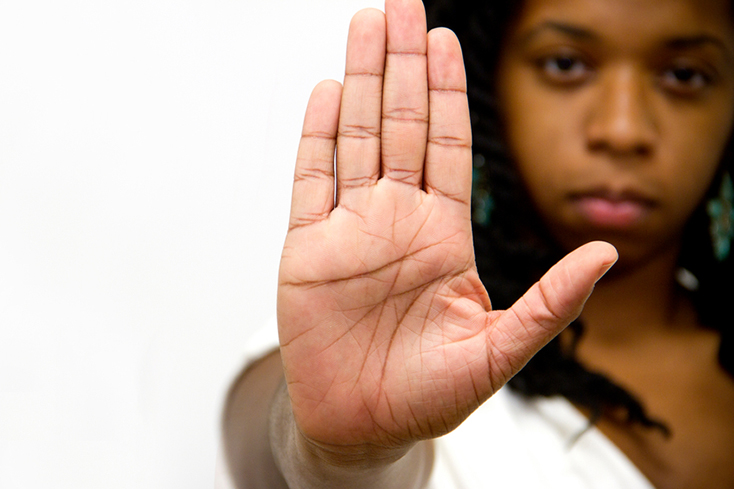 Did you know that you can be your worst enemy? Your thoughts, words, attitude, and actions all have the power to block your blessings. We're all on a spiritual journey to peace and happiness and in order for us to get there we must first learn to do what's best for us spiritually.
Here are 5 Ways You May Be Blocking Your Own Blessings …
1. Negativity-
Negative thoughts can become negative words, and we all know words have power. Negative thinking can keep us captive. We can unknowingly choke our own blessings with negative thoughts.
We tend to think that if we expect the worse then we will not be as disappointed if things do not turn out the way we had hoped.
It is time to stop speaking in a way that is inconsistent with what we want. Life is better when we keep a positive mindset.