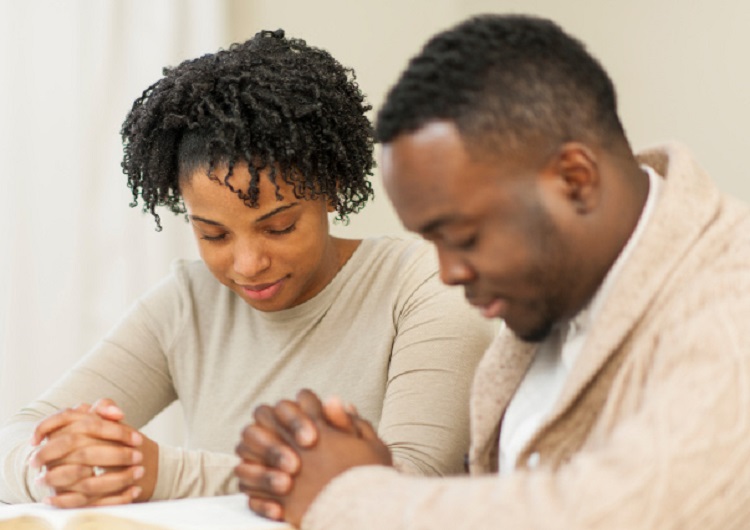 7 Ways to Determine if Your Relationship is God Ordained
The root of any relationship should begin with your relationship with God.
It sets the tone for how you interact in other relationships (of all sorts).
Ultimately, the more intimate you become with God, his peace will surpass your understanding. Meaning, you will be content with your portion of life, which ultimately makes you a better partner.
Here are 7 Ways to Determine if Your Relationship is God Ordained:
1. You will have peace.
Through every situation that you endure together, you will have peace at the end of the day.
And the peace of God, which surpasses all comprehension, will guard your hearts and your minds in Christ Jesus. – Philippians 4:7
2. Your desire to fulfill God's will- will surpass your own desires.
We have all went into relationships with our own agenda that was not in God's will or timing; but when your heart has a genuine desire to please God, you will neglect all of your wants.
God's desire replaces your desire, and he only wants his best for you. It ultimately works out in your favor.
Delight thyself also in the Lord: and he shall give thee the desires of thine heart. – Psalm 37: 4
3. There will be purpose between the two of you.
Although it may not be initially revealed, as things progress, the bigger picture will start to unfold.
Your relationship will be used to bless others. In fact, your journey will set an example for others to follow.
And we know that in all things God works for the good of those who love him, who have been called according to his purpose. – Romans 8: 28
4. Your relationship will not be a distraction.
Naturally, being involved with another person serves as a distraction to a certain degree.
However, when your relationship is ordained by God, it will serve as a foundation and support system that propels you to and through your purpose.
So every good tree bears good fruit, but the bad tree bears bad fruit. A good tree cannot produce bad fruit, nor can a bad tree produce good fruit.
Every tree that does not bear good fruit is cut down and thrown into the fire. So then, you will know them by their fruits. – Matthew 7: 17- 18
5. The relationship will push you closer to God.
It is not necessarily your partner's responsibility to push you closer to God- that is a relationship you build on your own.
You must set the foundation that God will lead you both together. When you both agree, God will be the center of the relationship.
Again I say to you, that if two of you agree on earth about anything that they may ask, it shall be done for them by My Father who is in heaven. For where two or three have gathered together in My name, I am there in their midst. – Matthew 18: 19- 20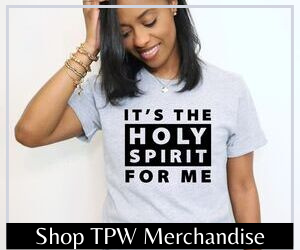 6. Friendship will be more important than just having a relationship.
I honestly believe friendship is the foundation of unconditional love.
We don't go into friendships with hidden agendas.
We find common ground with that person and the relationship grows. It is the safe place for each person to grow and learn without judgment.
Dear friends, since God so loved us, we also ought to love one another. No one has ever seen God; but if we love one another, God lives in us and his love is made complete in us. – 1 John 4: 11-12
7. Things will happen organically.
God's timing is perfect, and that means everything will go according to His plan.
Nothing can interfere with that and you won't have to chase what God sent.
He has made everything beautiful in its time. He has also set eternity in the human heart; yet no one can fathom what God has done from beginning to end. – Ecclesiastes 3: 11