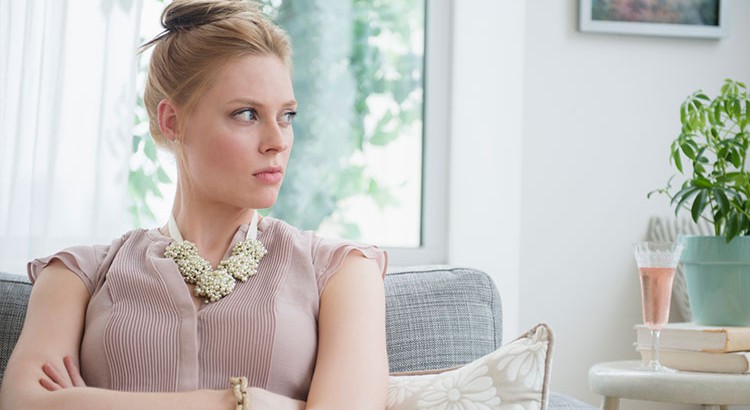 God does not promise us that we will never face difficult times in life. He knows that there are things on this Earth that happen to us that aren't fair, moral or right but He does promise us that He will give us beauty for our ashes.
God can take the charred ruins of something, and turn it into a beautiful masterpiece.
Now we think this is wonderful and amazing of our God to do, which it is, but what happens when you feel like you're waiting with your ashes and God is not taking them from you?
One thing I have learned is that to have our ashes taken away and turned into something beautiful, we have to let go of them.
Sometimes I feel like we're crying out "God! God! Please take away all of these burdens, they are so heavy for me to carry!" So then God starts walking toward us with open arms, ready to take that burden, and when He gets to where we just were, we have left. Can't you just see it?
God is calmly walking toward us, following us around ready to take the ugly situation and make it beautiful but there we go, running away each time, carrying that burden and wondering why He is not taking it from our hands.
We have to be willing to let go of the ashes and release them from our own grip for God to do anything with them. God can do anything, but it's hard for him to fix it when you are clutching it tightly to your chest and not fully handing it over. We don't know it all and it truly would be easier to wholeheartedly give it to God and watch it turn into something more beautiful.
We as humans blame so many things on the hurts of our past and present and this is an argument that many people use against God.
"Well if your God is soo good, why did he let …….. happen to you?"
Often times even the strongest of believers cry out "Why me?
Why did you let this happen to me God?"
I personally cannot think of one 'bad' situation in my life that couldn't have been way worse.
I am not saying that God likes for bad things to happen to us. His plans are to give us hope, not to harm us.
As I reflect on my life, I realize that He has saved me from so many more scenarios… and some of the times when I've had a rough-go, I look back and realize that I didn't even try to let God have dominion over the situation.
When God comes and tries to take the reins, a lot of the time we won't let go of them, and our God is a just-God and a rule following God so He chooses not to make us do anything. (I.e.-He gave us free will) We have to let our Spirit be stronger than our flesh. Hanging on to things longer than we should, doesn't help us out at all.
We need to be quick to hand over our ashes to God and say "Okay God, this situation is officially Yours and I can't do anything more about it. I am done thinking that I know it all."
You have to be so deeply rooted in the Word that you can stand on it. It's time to let go of the ashes and see the beauty that is waiting in exchange for them.