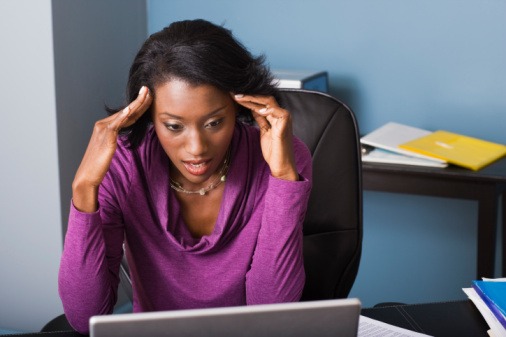 Most women will spend most of their lives waiting on a man to get his act together. Through the ups and downs, good and bad, we remain patient. Even if the bad times out weigh the good, we still find a way to hold on to hope. We have faith in the relationship and believe that everything is going to work out no matter how bad things look. That's the kind of faith God expects us to have in Him. However, that's not always the case. In fact, we are sometimes quick to give up on God when things don't go our way.
Jeremiah 29:11 says: "For I know the plans I have for you", declares the Lord, "plans to prosper you and not to harm you, plans to give you hope and a future."
This means that every one of your relationships that didn't work out, was for your good. God has someone better for you. Every job application that was denied, was for your good. God has something better for you. Once you start to adapt this way of thinking, there's no need to stress. God will work everything out for your good. You only need to trust Him with all your Heart. Faith is a little thing, but it makes a big difference! The greatest test of faith is when you don't get what you want, but still you are able to say "Thank you Lord".
"Lord, Today I'm going to praise you in spite of my difficulties. I have faith that not only am I going to come out of this a victor, But I'm going to come out better than I went in. This too shall pass! In Jesus name, Amen!"