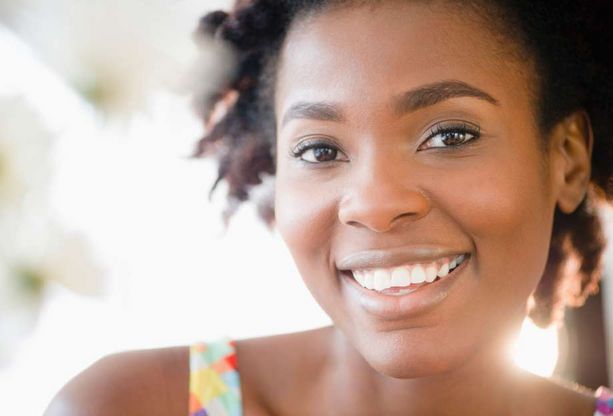 1 John 1:9 ~ If we confess our sins, He is faithful and just to forgive us our sins and to cleanse us from all unrighteousness."
One of the worst things that we can do as a Christian, is to think that God will stop loving us when we disappoint Him. We all are a work in progress. We all make mistakes. It's how we recover from them, that counts. Do you even acknowledge them? Do you pray about them? Do you learn from them?
As a baby learns to walk, naturally he or she will stumble and fall. Our job as a parent is to pick them up, Let them know that everything will be okay, and to encourage them to try again. Well, that's exactly what God does for us! He's always there to pick us up when we stumble or fall in our Christian walk.
Don't allow the enemy to stop you from getting all that God has for you. He knows you're on your way to bigger and better things. That's why he's trying to keep you from them. The closer you get to your blessing, the closer the enemy will try to get to you.
The next time the enemy gets you down, Get back up and remind yourself "God Is Not Through With Me Yet!