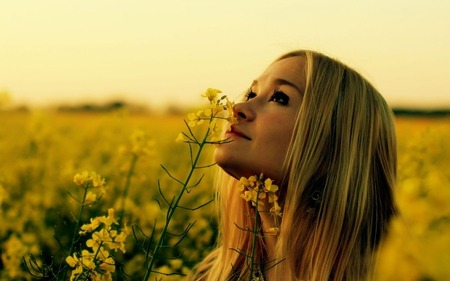 Prayer Request:
I've been plagued with unforgiveness and guilt for a very long time. I not only need to forgive other people but myself. I allowed a lot of embarrassing and hurtful things to occur in my life and I'm still paying dearly for them today. Rebellion has a very hefty price to pay. My prayer today is that God grants me peace of mind and acceptance of the past knowing that what has happened has happened and needs to be put behind me so I can proceed and be the woman, mother, nurturer, entrepreneur, friend, and eventually wife that God needs for me to be. I also pray for the soul ties that have tortured and continue to affect me to be broken and I will be released from them immediately! I pray for wisdom and understanding and most of all the demise of the spirit of fear!

God you know all I need and you have promised to never leave nor forsake me…I need You now more than ever! I'm growing weary and sometimes the thought of giving up crosses my mind but I believe you are a healer and You God will heal me of my wounds and lift me up to be who you need for me to be. In Jesus Mighty Name I pray…Amen
What are your thoughts? Any advice for this young lady?