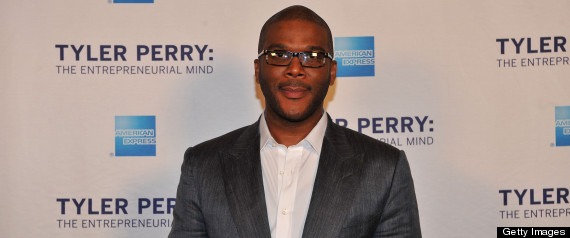 Investigators are trying to find the cause of a fire that ripped through Tyler Perry's Atlanta studios.
There were no reports of injuries from the blaze that began shortly before 9 p.m. Tuesday and burned through the exterior facade of a large building, Atlanta Fire Capt. Jolyon Bundrige said.
"We are grateful that there were no injuries, and that 99 percent of the damage is limited to the backlot facade."
More than 100 firefighters responded to the four-alarm blaze. The studio said Perry thanked Atlanta firefighters for their quick response and for limiting the damage.
The fire never reached inside the building because of its concrete masonry construction behind the facade. However, there was some water damage inside, Bundrige told The Associated Press Wednesday morning.