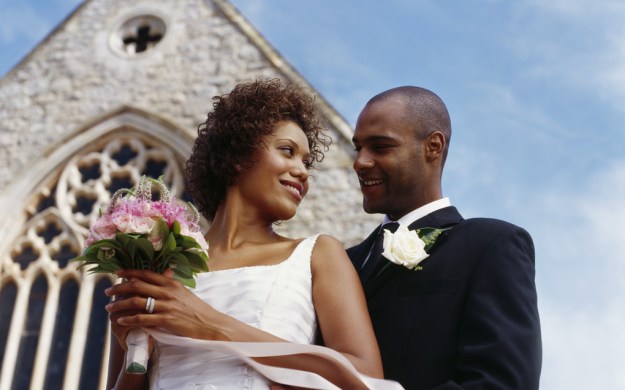 Seek first the kingdom of God and His righteousness, and all these things shall be added to you. ~Matthew 6:33
Have you ever noticed how easy it is for us to put God on the back burner, yet everyone and everything else gets our undivided attention? We work Him in our schedule when we should be working our schedule around Him!
Our Relationships, Families, Careers, and even material things become our main focus, yet we wonder why we have so many problems holding on to them.
When I was married, If my husband didn't feel like going to church, I didn't feel like going to church. If I was asked to work late on a Wednesday night, "No problem", I'll just go to Bible Study next week. But if I was asked to work on a Sunday "Sorry, I can't do that" Not because I didn't want to miss church, but because Sunday was our "family day". Notice the pattern? My relationship with God was not my priority. If God is not your priority, nothing you put before Him will ever last!
Prayer for today:
Lord, Today I choose to make You the Head of my Household. I choose to follow You, not man. I choose to make you a priority, not an option. I promise to keep You first today and everyday. In Jesus name, Amen