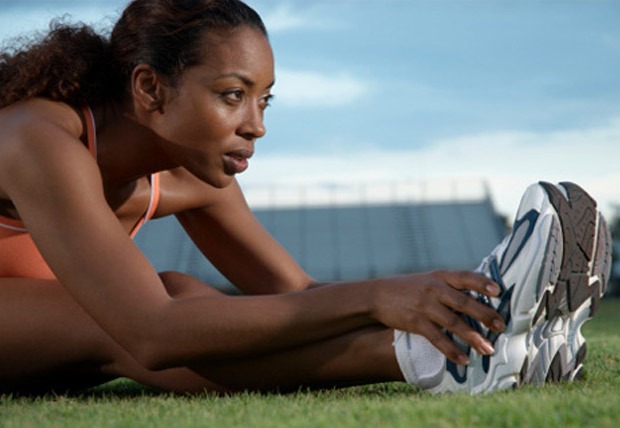 The worst thing any of us can do during hard times is lose Faith in God or doubt His ability. Have you ever been in a situation and just knew it was the end? You didn't see no way out, but just in the nick of time, God showed up and showed out? Sometimes He'll step in just to remind us that He is God.
A friend of mine has been a Police Officer for many years. She recently decided to apply for a promotion as Police Sergeant. Anyone who knows or have applied for a Law Enforcement position knows that the training is no joke. A week before her physical agility test, she sprained her ankle in a foot pursuit. The logical thing for her to do was to assume that she would never pass the test with a sprained ankle, but God's abilities exceeds all logic! She decided to step out in Faith and take the test despite the pain she was feeling. She asked God to carry her when the pain became unbearable. After she aced the test, she realized that she hardly ever felt any pain.
No matter what you're faced with or how bad it looks, God is able to make a way out of no way. When we do what we can, God will do what we can't!