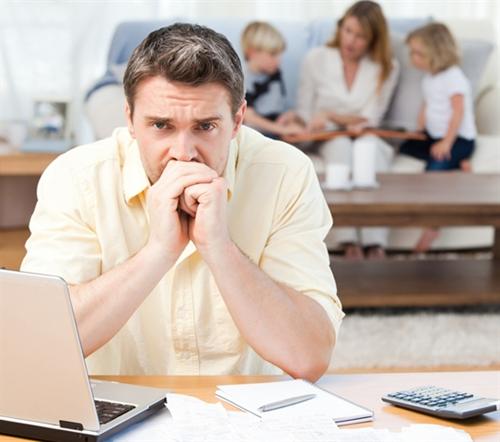 Prayer request:
Hello, I have a prayer request. Sorry if you've received multiples, but I didn't hear back from you guys so I decided to send it again.

My husband is a convicted felon. While in Prison, he came to know Christ and even started a ministry in prison. He's active in our church and in our community. He has a passion for counseling youth. He's only been out of prison for 3 months and already I'm worried. We are living on one income (mine's). Barely making ends meet. My husband's trying so hard to do right, but because he has a felony record, no one will hire him. He tells me that either one of two things are going to happen if he doesn't find a job. Either he's going to go back to his old ways in order to provide for his family or he's leaving. He says he refuses to be a burden on me and the kids. My husband is a hard worker. Please pray for someone to hire him in spite of his felony. All he needs is a chance to prove himself.

P.S. My husband loves The Praying Woman. He's the one who introduced me to you guys.
🙂 Praying for this family. Any advice for them?