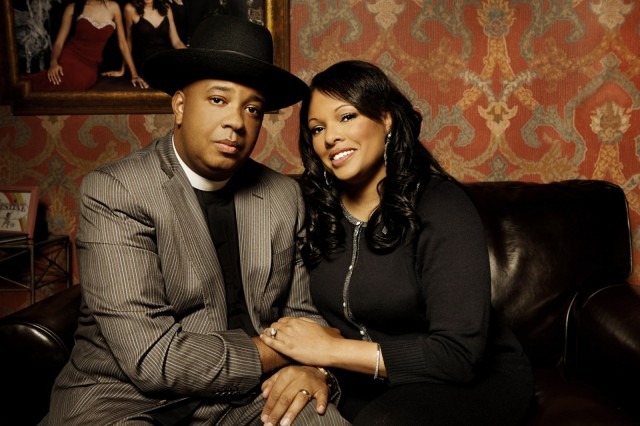 With all of the major television networks constantly competing over the daytime TV market, ABC has decided to take a slightly different approach to attract viewers. Instead of developing another daytime talk show with one single host or a panel of hosts, they've decided to upstage their competitors by offering viewers a daytime talk program hosted by a popular husband-and-wife duo. That duo happens to be none other than Rev Run of legendary hip hop trio Run DMC (now minister) and his lovely wife, Justine Simmons.
The title of the new show has yet to be disclosed. It's also unclear what subjects will be discussed, but we're sure it will be pretty entertaining. This show could be a great look for the couple, who have been married for nearly twenty years. Folks would probably be especially interested in hearing how they continue to make their marriage work after all of these years.
Would you be interested in watching a talk show hosted by Rev and Justine?