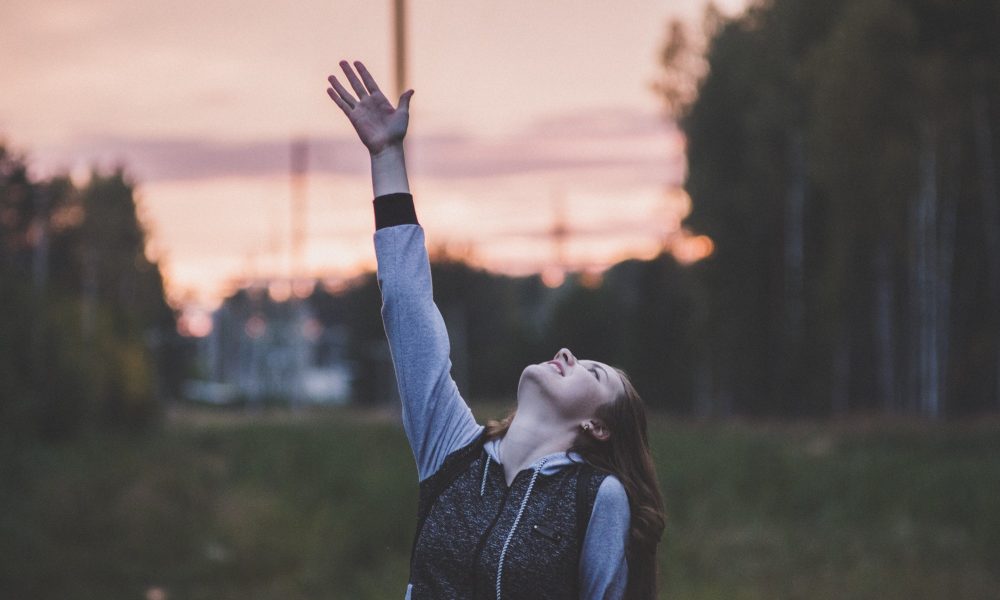 We all have character flaws. We all fall short because no one is perfect. But as we "make every effort" toward goodness, the flaws will start to fade away. Here are are five Character flaws that can stunt your spiritual growth.
1. A Bad Temper
One guy said that he lost his temper with his wife and said something he regretted. In actuality, he didn't lose it; he found it. But maybe he needed to lose it.
Anger is almost always a pride issue when we lose our temper. Righteous indignation is not what I'm talking about here because when we see a child abused, getting angry is a natural feeling.
What I mean by losing our temper is when someone cuts in front of us in traffic or in line and suddenly we unleash the middle finger or profanity-laced words come flying out of our mouth.
The thing is, you can't ever take words back. It takes 10 times the amount of time to clean up the damage by one single outburst.
James wrote that "the anger of man does not produce the righteousness of God," and so we should "put away all filthiness and rampant wickedness" (James 1:20-21).
A bad temper can destroy your spiritual growth because you're always doing damage control by trying to apologize time and again, and it really does destroy your Christian testimony and stunt your spiritual growth.