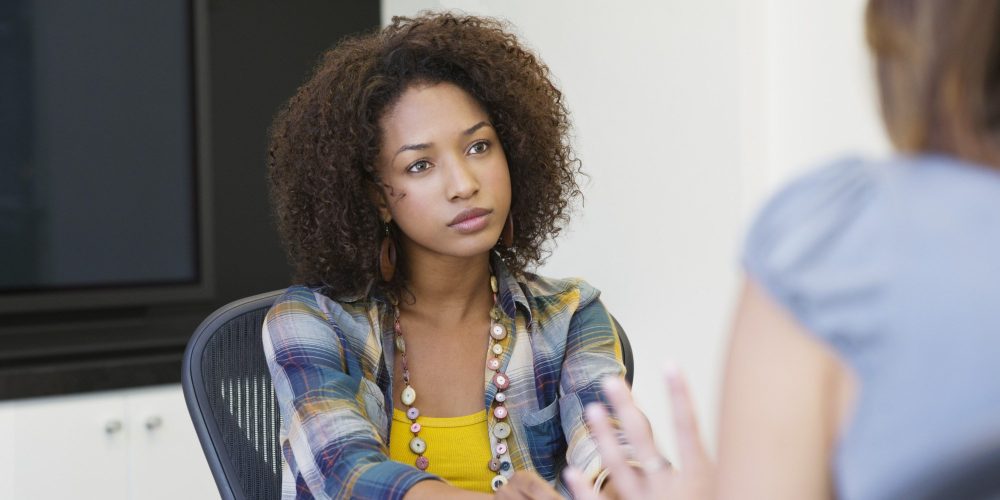 3 Ways to Pray For Your Frenemies
Frenemies- Most of us have had them, but how do we pray for them?
Life is sometimes not easy to navigate, but with God's guidance we can show His love to those in our life who need it the most.
There are people that we will meet in life who mirror an image of a true friend.
However, at times we can discover that the friendship mirror is actually broken. It's not built on a firm foundation of love and trust.
Some friends can even harbor feelings of anger or resentment towards us. They may have even hardened their hearts, wishing us harm instead of good.
Speaking plainly, a frenemy, is a 'fake friend'. I'm sure we can all relate to a time when we thought we had a genuine friend, only to realize that the friendship was never true or valid.
If we're honest, at times, we may have been that person too.
Here are 3 ways to pray for our Frenemies…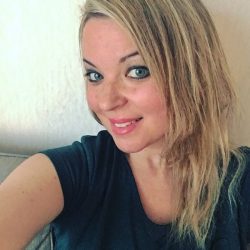 Latest posts by Alicia Mckenzie
(see all)