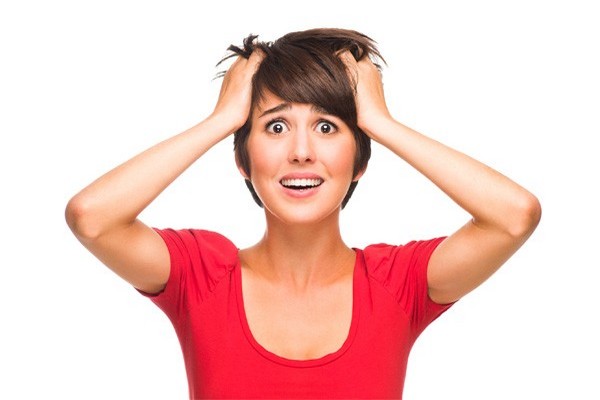 3 Sure Ways To Overcome When You're Feeling Overwhelmed
You woke up this morning with the problem on your mind.
You've gone through the day with the problem on your mind.
Chances are, you're going to bed with the problem on your mind. In anguish you cry out:
-"How could this be happening to me, Lord"?
-"Why now, Lord?".
-"I can't take this anymore, Lord!"
-"I'm not strong enough to deal with this Lord!"
-"I've just (re)dedicated my life to you after so many years in the world and this is my reward?"
Restless, tear-filled nights. A walking zombie during the day – just going through the motions. You're at your wit's end as to how you should deal with this. Should I…?or should I not?…The end result? More frustration.
Let me remind you of the God that we are serving. It is the same God who calmed the storm with just a word. It is the same God who says in Matthew 11:28 "Come to me, all you are who are weary and heavy laden and I will give you rest". It is the same God who asked the two blind men in Matthew 20:32 "What do you want me to do for you?" That is OUR God.
Here are 3 Sure Ways To Overcome When You're Feeling Overwhelmed…
1. Stop trying to fix it on your own.
It's guaranteed that you'll make an even bigger mess.
The more you take matters into your own hands (and you will be tempted to), the further you are pulling away from God.
You may end up doing or saying something that you will regret; something that may cause your Christianity to be called into question; something that may bring reproach to your name and worse to the name of Christ.
Remember that the world is looking on and is waiting to see how you deal with this situation. After the storm, your testimony should still remain intact and God's name must still be glorified.
Abide in me, and I in you. As the branch cannot bear fruit by itself, unless it abides in the vine, neither can you, unless you abide in me. – John 15:4

2. Draw closer to God.
Do not cease praying, praising, reading His word or fellowshipping with believers.
The hardest time to pray and praise is when you're going through. Believe me, I know it firsthand. It's tough! But this is when your faith is being put to the test and although you cannot see your way out – don't stop!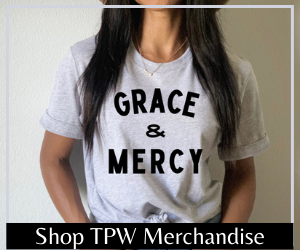 God told the apostle Paul in 2 Corinthians 12:9 "My grace is sufficient for you, for my power is made perfect in weakness".
Just like Paul, there is a purpose to what you are going through. In his case, it was so that he would not become conceited.
Whatever it is, God is refining you for His purpose and at the end of it, He will be glorified.
The Lord will fight for you; you need only to be still. – Exodus 14:14
3. Leave no room for the devil.
Peter warns us to be sober and vigilant since the devil is walking around seeking to devour whom he may.
You're at a vulnerable stage and if you're not careful, your mind will become the devil's stomping ground.
Surround yourself with people who will encourage you spiritually; who will pray for you and with you; who will push you closer to God not away from Him.
Whatever you are going through, God is right there with you.
Be sober-minded; be watchful. Your adversary the devil prowls around like a roaring lion, seeking someone to devour. – 1 Peter 5:8