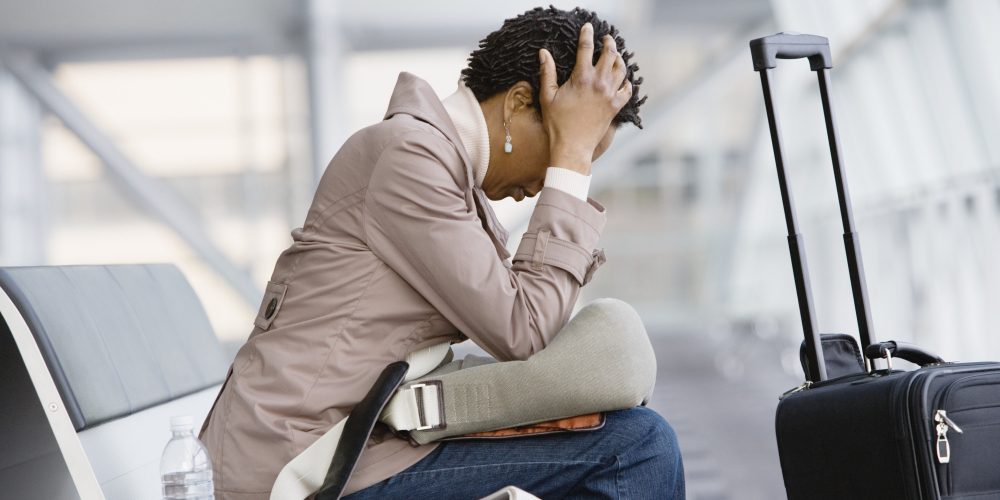 Have you ever experienced praying to the Lord and then having to spend a long time waiting for His reply? Worse, it's as if He never listens and everything just seems to 'hang?' If you say yes, this article is for you.
I once experienced my laptop freezing in the middle of writing some articles. Boy, I tell you that if your computer gets stuck when you're in the middle of your job you'll be very frustrated. You get irritated and impatient, even probably tempted to manually restart your computer by pressing the reset or power button.
It was during this time when God reminded me of some things that I should and should not do when He takes His sweet time.
1. There's no point in getting angry at God for 'hanging up'
Let's face it, friends. We won't gain anything from getting angry at God, and even complaining to Him because His answers appear to be delayed. Worse, our character turns sour, and we ultimately commit sin.
Take Paul's analogy in Romans 9:18-21, for example:
"So then he has mercy on whomever he wills, and he hardens whomever he wills. You will say to me then, 'Why does he still find fault? For who can resist his will?' But who are you, O man, to answer back to God? Will what is moulded say to its moulder, 'Why have you made me like this?' Has the potter no right over the clay, to make out of the same lump one vessel for honourable use and another for dishonourable use?"
2. You can actually choose to wait
Patience grows when we patiently wait. Psalms 130:5-6 tells us, "I wait for the LORD, my soul waits, and in his word I hope; my soul waits for the Lord more than watchmen for the morning, more than watchmen for the morning."
When I tried to force my laptop to work during its hang time, I just got all the more frustrated. Instead of blowing my cool, I chose to do something productive. In the same way, when God takes His time, He usually wants us to wait – and learn to do what is right while His response seems delayed. Wait on the Lord!
3. God will always fulfill His purpose
Despite our impatience, God will always fulfill what He intends to fulfill. 2 Peter 3:9 says, "The Lord is not slow to fulfill his promise as some count slowness, but is patient toward you, not wishing that any should perish, but that all should reach repentance."
Habakkuk 2:3 also encourages us to wait for God's timing: "For still the vision awaits its appointed time; it hastens to the end—it will not lie. If it seems slow, wait for it; it will surely come; it will not delay."