[tps_header]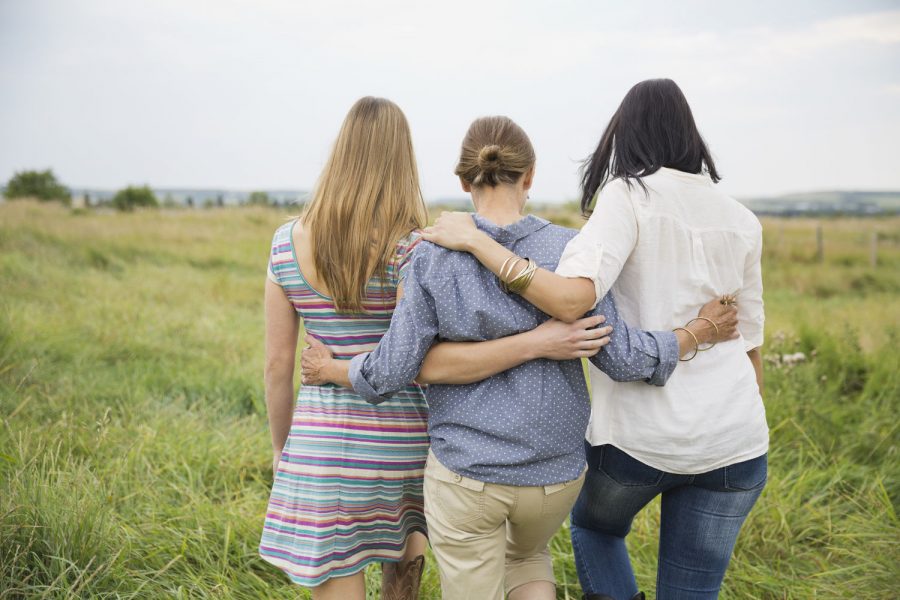 [/tps_header]
As I talk to more Christian women (and women who don't identify themselves as Christians), I hear a recurring theme.
"I can't stop doing this even though I know it's hurting me". And their "this" is anything from relational styles to personal habits.
And I completely understand how discouraging it is to feel like you're on your life's hamster wheel going nowhere.
You can see the outcome you want, but you can't reach it because you're stuck going through these motions that you don't know how to correct and you don't know how to find the path that will get you "there".
I believe that everything we go through serves as what I call, a breakthrough point. This is the point you reach that allows you to finally leave behind your old, toxic mindsets, habits and relationships so that God can show you how to live in ways that please Him.
The trick though is that you have to leave them behind no matter what is in front of you and who or what you have to give up as a result.
You have to believe that God will show you how to move forward.
So if you're tired of having breakdown after breakdown and you're about to give up on the hope of ever having a breakthrough, I want to encourage you.
I was where you are and I want to share a few things you can do to lay the groundwork for your own breakthrough.
Here are 3 things to do when you feel stuck…

Latest posts by Afi Pittman
(see all)