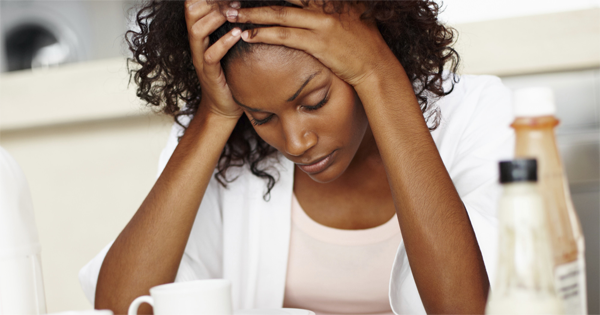 3 Things to Remember When You're Suffering
The most difficult part of any believer's walk with Christ is the period when we're facing trials and testings. It is the time when we feel the most emotional and mental anguish or pain. It is the time when we feel like God has abandoned us. It is the time when we feel as if God has turned his back on us and no longer hears our prayers. It is the time when we feel that God no longer cares since as a child of God, how can this thing be happening to me? It is a period when sometimes we do not know where to turn or who to turn to since God is seemingly ignoring us.
We pray and we pray and we beseech and we beg and we intercede but nothing happens. Nothing changes. We search for comfort in the scriptures and we read all of the well-known passages and we feel good for a while and then we're back to square one. Nothing has changed. 
We hear the encouraging words and we nod and we smile but in our hearts we're saying 'I don't know if I can make it'.
Sometimes what we're going through can shake us to the core. Then we get to a breaking point – the point where we just can't take anymore; the point where we are ready to give up; the point where we want to throw in the towel and say 'I'm done', 'I've had enough'.
But I want to remind you of a few things: