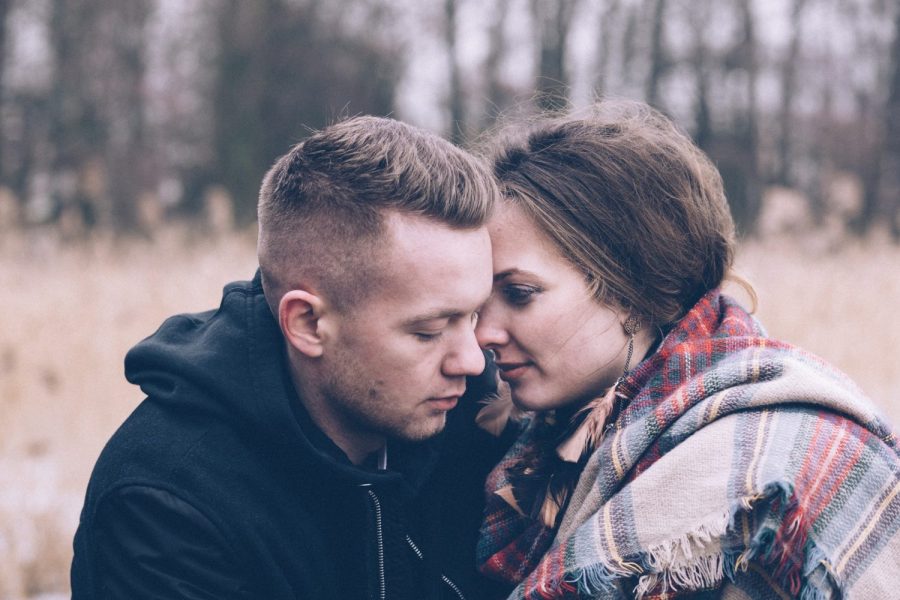 Unless the LORD builds the house, those who build it labor in vain. Unless the LORD watches over the city, the watchman stays awake in vain. – Psalm 127:1
One of the most disheartening things for me is a woman who doesn't know her worth.
Most times I can only shake my head and say a silent prayer. On other occasions, I try to get a word in, share a little bit of wisdom with them, even sharing my own personal experiences at times.
Just remember, God's way is always the best way! When we step out of God's will we open ourselves up for all kinds of trouble.
Here are 4 things to remember when you step outside of God's will…