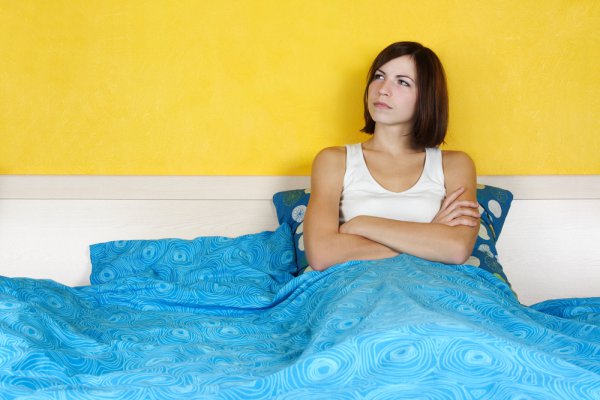 After a long hard or stressful day you determine that the most appropriate solution is to retire for the night or go to sleep.
"Let's get this day over with"; after all, who doesn't feel better after a nice long nap or a successful night's sleep?
In most cases this is true. But, what does one do when you don't feel better after snoozing for eight hours?
What does one do when he/she goes to bed upset, hurt or bothered, catches an attitude with everyone in their dreams, and STILL wakes up with no change of heart?
Secular logic may insist that one should feel better after a good night's sleep, explained by physiological reasons.
During sleep, our bodies complete all functions needed for memory consolidation and release of hormones, so that we wake up feeling refreshed and rejuvenated.
The medical world has everyone convinced that sleep plays a major role in our everyday lives, our health and social relationships; I concur.
We can all relate to feeling groggy after the lack of sleep, or some may attest to "not being a morning person". All of this is related to the quality and quantity of sleep we are getting each night.
Biblical logic states "weeping may endure for a night, but joy cometh in the morning" (Psalms 30:5).
As a Christian, I have declared this many times over my own problems and those whom I have helped. But what happens when morning comes, and joy is nowhere to be found?
Biblical teachings tell us that God's ways are not like our ways. His thoughts are not like our thoughts and his timing does not translate into the time guidelines of this world.
Morning to God does not mean 12:01 a.m. as chronological time defines, nor does it mean daylight which is the commonly accepted definition of morning.
In the Bible, morning refers to the time after physical and spiritual darkness in one's life. Spiritual darkness can last days, weeks, even years which, in turn, means morning can be offset by a day, a week and even years.
The Bible does not advise when morning comes but it does declare that when it comes, joy will be its companion.
When you are in the midst of your darkness, what can you do? S.L.E.E.P, continue to sleep through the darkness and when it's morning time, time for your blessing, time for your joy… Jesus Christ, our Lord and our Savior will awaken you.
Here are 5 Things to Do When Joy Doesn't Come in the Morning…
(S)

tay focused on God and keep the faith.
Keep your focus on God. Once you start worrying about one thing, you end up worrying about everything.
(Proverbs 3:5-6) – "Trust in the Lord with all your heart, and do not lean on your own understanding. In all your ways acknowledge him, and he will make straight your paths"
(L)

isten for God's word.
Speak to God about your concerns and listen for his direction. God is not the author of confusion and you will hear his voice.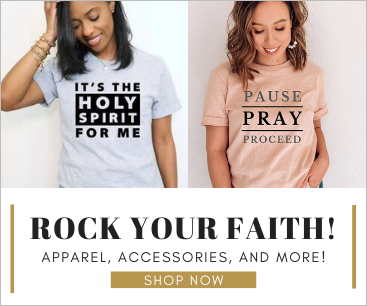 (John 10:27-28) – "My sheep hear my voice, and I know them, and they follow me"
(E)

ncourage yourself.
No pity parties here. Speak your morning into existence!
(Philippians 4:13) – "I can do all things through him who strengthens me."
(E)

ngage
Surround yourself with like-minded believers who will lift you up in your time of darkness.
(Hebrews 10:25) – "And let us not neglect our meeting together, as some people do, but encourage one another, especially now that the day of his return is drawing near."
(P)

ray
Pray like you've never prayed before.
(1 John 5:14) – "Now this is the confidence that we have in Him, that if we ask anything according to His will, He hears us."