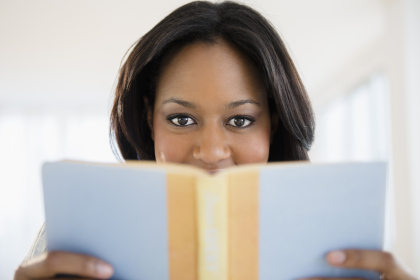 5 Ways To Combat Spiritual Warfare…
As you may have noticed the Christian life is not always a walk in the park.
We experience the grace and peace that come from a relationship with Jesus Christ. But we also fight every day against temptations, tests and trials that come our way to maintain a fruitful and flourishing relationship with God.
It can become an overwhelming challenge that can leave us hopeless at times. Especially if we do not maintain the correct perspective about what it means to live for God.
Here are five ways to combat spiritual warfare…

Latest posts by Christina Patterson
(see all)