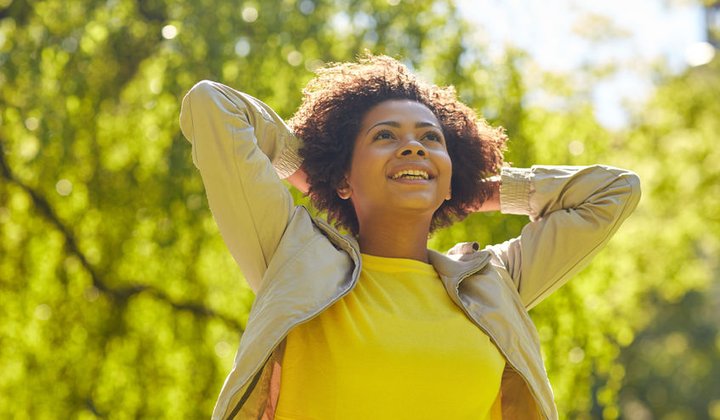 Throughout your purpose journey, there will be resistance. For the devil takes no pleasure in your pursuing and achieving your God-given purpose. So your commitment to God's plan for your life must be under-girded by your faith in Him.
The verses are encouraging you to stand firm when you face adversity, and don't don't lose your confidence. Is this just confidence in yourself? No, it is confidence in God, who choose you for a specific purpose, and who empowered you through the Holy Spirit to achieve it.
God started the good work through you, and he will be faithful to complete it (Philippians 1:6). It is not about your strength and abilities, but about God's power that is at work you. God is able to do exceedingly great things, and he is doing them through you (Ephesians 3:20).
Joshua stood firm and found courage at a difficult time when was about to assume leadership of the Israelite. As you continue on your journey to achieve your God-given purpose, receive by faith the same encouragement that God gave to Joshua:
""Be strong and very courageous. Be careful to obey all the law my servant Moses gave you; do not turn from it to the right or to the left, that you may be successful wherever you go." (Joshua 1:7).
Focus Verse: "So do not throw away your confidence; it will be richly rewarded. You need to persevere so that when you have done the will of God, you will receive what he has promised" (Hebrews 10:35, 36, NIV).
Focus Questions: What is it that is distracting you, or preventing you from moving forward in your God-given purpose? Reflect on the words of encouragement, then allow the Holy Spirit to show you how God can move you into the place he wants you to be.
Prayer: "Father God, thank you than no matter how difficult the journey becomes, you are my present help. So I take courage in knowing that you are faithful to you promises, and you will see me victoriously to the end. In Jesus Name I pray. Amen."