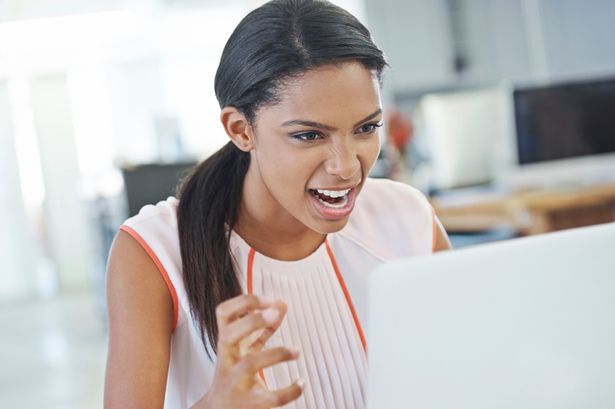 We have all been there. Whether it is the little red car that cuts us off on our way to work, a coworker who takes credit for our idea or a spouse who broke a promise again, when these things happen it is natural to feel angry.
However, many people, including Christians, think feeling angry is wrong—this is not the case. God and Jesus got angry, but they dealt with their anger positively.
In fact, the Bible contains an anger management plan that details not only how to handle anger but how to handle angry people and several other key situations.
So what is God's anger management plan? It can be found in the following six verses.
A guiding principal for being angry
Be angry, and yet do not sin; do not let the sun go down on your anger. (Ephesians 4:26)
Specific things to avoid when angry
Let all bitterness and wrath and anger and clamor and slander be put away from you, along with all malice. (Ephesians 4:31)
What to do when you are angry at someone
Be kind to one another, tender-hearted, forgiving each other, just as God in Christ also has forgiven you. (Ephesians 4:32)
What to do when someone is angry at you
This you know, my beloved brethren. But everyone must be quick to hear, slow to speak and slow to anger. (James 1:19)
What to do with an angry person
Do not associate with a man given to anger; Or go with a hot-tempered man, Or you will learn his ways and find a snare for yourself. (Proverbs 22:24-25)
The rewards of controlling your anger
The discretion of a man makes him slow to anger, And his glory is to overlook a transgression. (Proverbs 19:11)
There you have it . . . God's plan to help you manage your anger in six simple verses. Follow these verses and you will adequately manage your anger.
Anytime you start feeling angry and you think it's wrong, always go back to these six simple verses and remind yourself that it's okay to be angry. You just have to know how to deal with that anger.
Often times, the reason why anger turns out to be something bad, is because you don't control it and you lash out on others – that is not okay . . . that is sin.
However, God wants to show you a better way by using these verses to come up with a method that helps you calm down.
As long as you do it following those verses and ending the anger in a positive method then you are following God's plan.