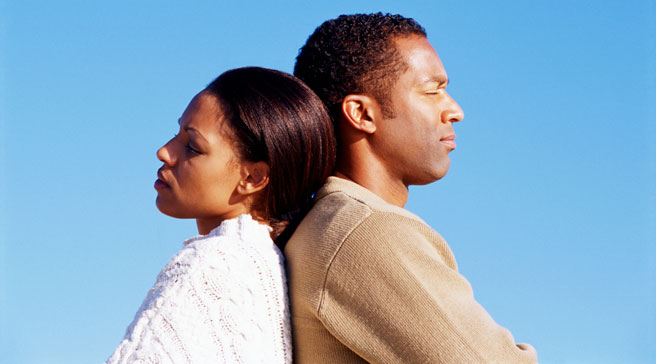 You're dating someone and are unsure if the person you're dating is afraid of committing to you.
Granted, relationships should always start out as a beautiful friendship first. But, before you start hearing wedding bells ringing in your head and envisioning yourself in that custom made wedding dress, make sure the person you're investing so much of your time in is on the same page as you.
Sometimes the red flags are there from the beginning, but we choose to ignore them.

Here are seven warning signs he's not willing to commit…
They're moving too fast
We all know that as Christians, we are not supposed to have sex until married anyway. BUT, Christian or no Christian, there's no way anyone should even mention sex to you if they haven't mentioned anything about being in a relationship or building some sort of future with you.