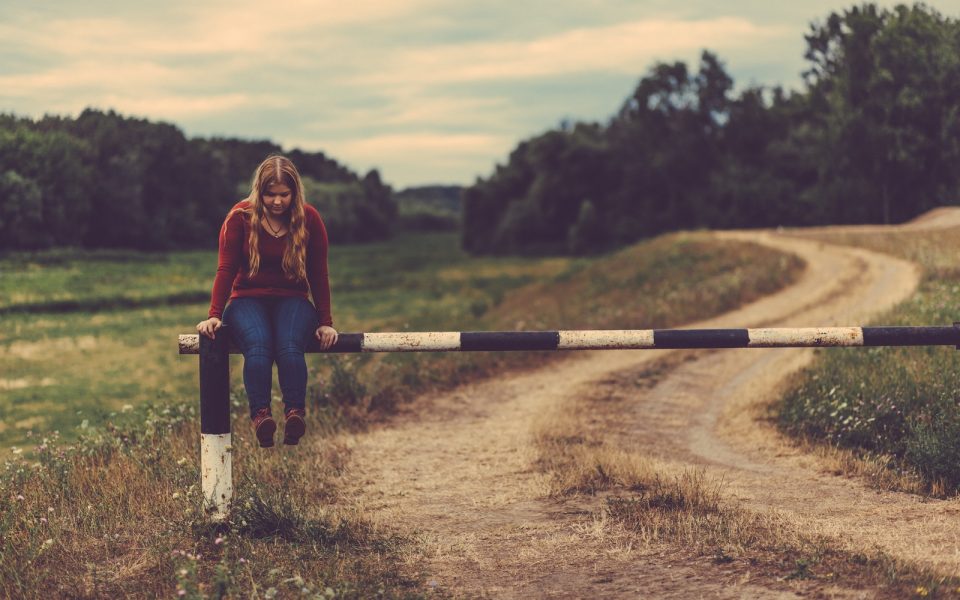 You are not alone. Despite the agony you feel now, your Heavenly Father has not abandoned you.
He sees you hurting and aches alongside you. The Bible states that "the Lord your God goes with you. He will never leave you nor forsake you" (Deuteronomy 31:6).
He knows the number of tears you've cried, and His heart breaks, too, because He loves you.
In the Bible, we are reminded that "He is near to the brokenhearted; He saves the crushed in spirit" (Psalm 34:18). Talk openly to God as you would a friend; He's listening and eager to hear from you.
You will overcome. "In all these things we are more than conquerors through Him who loved us" (Romans 8:37), the Bible says.
God, in His holiness, gave you the desire to love and be loved. He cannot fail you. He will dry your eyes, lift up your head and empower you to move on.
Don't give God a deadline. Your victory is certain through Jesus, but there isn't a one-size-fits-all resolution for the duration of your sorrow.
If your heart is filled with sorrow, I would like to invite you to lift up this prayer…
…
Dear Lord,
My heart is filled with sorrow and my eyes are filled with tears. Right now things seem so unfair and nothing is making sense but in the midst of it all I ask You to calm my spirit and clear my mind.
Allow me to be still and to know that I'm not alone.
Quiet the deafening lies. Allow me to hear Your voice loud and clear because right now my emotions are running wild.
Help me to see beyond this moment… because right now this moment feels like eternity.
Help me take every thought captive so that my thoughts will not overtake me. Fill me with Your truth, Your presence, Your strength, and Your peace.
I lay all my sorrows and burdens at Your feet and trust that You will take care of everything.
I know Your specialty is turning a mess into a masterpiece, so this mess is all Yours! Turn it into whatever You please.
My life is Yours so mold, twist, turn, shape, fold, and frame it into the life You've designed and destined for me so if it takes circumstances such as this then so be it because I want less of me and more of You.
Allow Your purpose and plan to be perfected and all of the glory be given to You. May Your will be done… not mine… forever and always.
In Jesus' name I pray.
Amen.