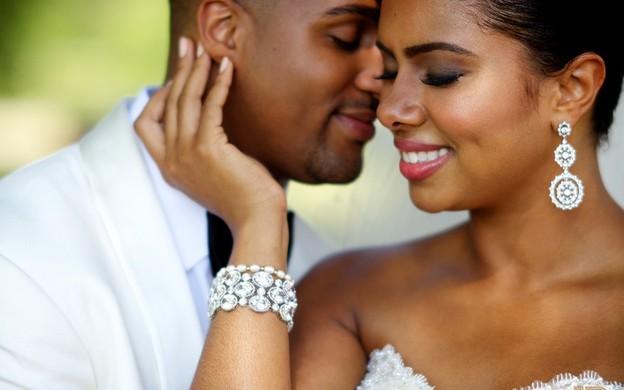 Do you believe God will give you the desires of your heart if you delight in Him? Even if you do, waiting for them can be painful. You might get discouraged, wondering if God will answer your prayers. Or, you could become angry when you see Him blessing others with the desires of your heart.
How do you thrive in the midst of a painful season of waiting?
While you wait, God works behind the scenes on your behalf. Give Him time to arrange every detail so you will receive His best!
God doesn't want you to be miserable while you wait for your soul mate. Make the most of this season of singleness, and entrust your dreams to the One who gave them to you.
In the video below, Nicole Hinton tells her testimony of Faith and how she "avoided the counterfeits" by obeying God.
I hope it blesses you as much as it has blessed me.