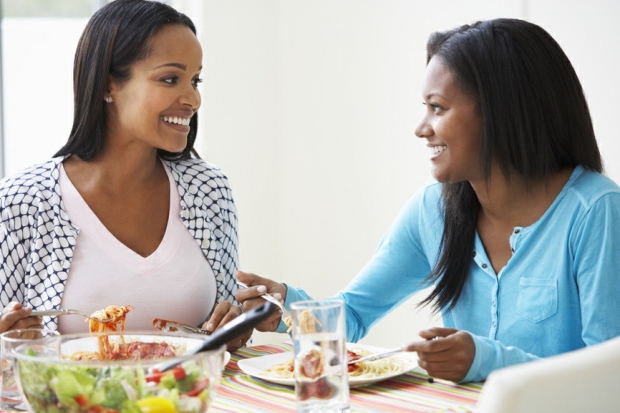 I would not say that I have been a model Christian my whole life. I am far from it and not deserving of all God has done for me, BUT His grace is more than sufficient and it is made perfect in my weakness. I digress….
The last few years of my life I can safely say I have truly witnessed the hand of God move in my life, and to be honest I feel as though I am not doing the miracles justice by keeping them to myself. On the other hand my human nature has convinced me that it is prideful to share my testimony and all that God has done for me. Question is how then can I use my own real life miracles to encourage others? Is it vanity to sit on the miracles God has worked and kind of hope someone else will share their testimony and that will impact lives? Hold up there it is again… ME, ME, ME! It isn't about me. To be honest I don't have the answers, I wish I did.
Maybe I need to be more open and vulnerable about my life in order to glorify God. Perhaps I need to remember that this is not in fact about me BUT glorifying my Lord and Savior who has lifted me from the miry clay and set my feet upon the rock….
What am I really saying here? Perhaps I don't know. All I know is that God is SOOOOOOOOOOOOOOOOO GOOOOOOOOOOOOOOOOOOOOOOOOOOOOOD! He blesses me and continues to bless me in ways I had never fathomed. In His own time He truly has perfected all that concerns me. I have learnt that the trials I faced, prepared and molded me for a better tomorrow. I am not the same person I was before I faced some of life's storms and I am glad that I am forever changed. I would be lying if I said I am not a little afraid about the storms that might lie ahead, BUT I remind myself how far God has brought me. As Hebrews 10:23 says "Let us hold unswervingly to the hope we profess, for he who promised is faithful".
Life will always have ups and downs. The new goal I am striving towards is glorifying God through my life. Sharing with as many people as is possible His goodness. I think that might be my ministry, or my calling, or what I would love to do for His kingdom. The lines are not yet entirely clear in my mind but I know I need to do more about sharing His love to others. This blog post has been written as a musing, just thoughts running through my mind that I hope can provoke another Christian to step out in faith and TESTIFY. Revelations 12:11 states "They triumphed over him by the blood of the Lamb and by the word of their testimony; they did not love their lives so much as to shrink from death". We need to testify and overcome by both the blood of the Lamb and the word of our testimony.
I hope this blog post encourages another chicken Christian such as me to be BOLD regarding things of the kingdom. To pray for discernment and wisdom about when best to share our testimonies and which parts are relevant for the audience. I certainly admit I need to do more… do you?