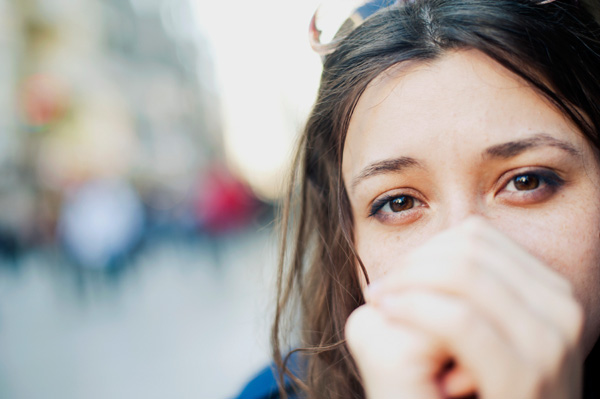 "He heals the brokenhearted and binds up their wounds" (Psalm 147:3)
It crashed to the floor, breaking into an explosion of pieces. Beyond repair. My favorite mug, now being swept into the trash.
Broken things are common in my household. If certain broken pieces are able to be fixed, they normally find a temporary home on the shelf, awaiting the super glue repairs. Or maybe just tossed away if unable to be neatly pieced back together and strategically repaired without hint of a patchwork of super glue lines. Often, it takes too much work to fix what is broken. It's easier to just buy a new one.
Ever feel that way? Broken. Shattered. Set on a shelf. Tossed aside. Or thrown away. It takes too much work to try to restore. "Just get a new one," the mindset of our culture whispers our way. "Don't let anyone see the broken flaws." Such reality in the way we often live in this world.
With our broken families.
our Broken marriages.
our Broken relationships.
our Broken dreams.
In Japan, they've made an art out of restoring broken things. An ancient practice called Kintsugi, meaning "golden joinery" or "to patch with gold," is an age-old custom of repairing cracked pottery with real gold, not only fixing the break, but
read the rest of this article here