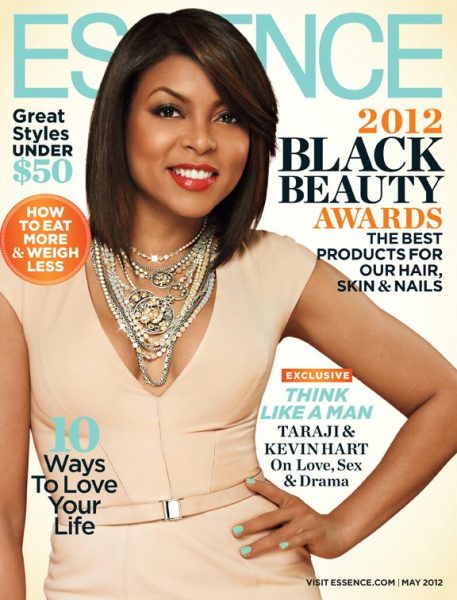 This Sunday, ESSENCE will host the "Best in Black Beauty Awards," an event that acknowledges the beauty and class of beauty innovators who are some of the most inspiring and influential figures in the industry.
Essence beauty director Corynne Corbett and celebrity stylist June Ambrose will host the invitation only event.
Honorees include Balanda Atis, Group Leader, and Janine Cherette, Color Cosmetic Scientist, of the L'Oréal USA Research and Innovation team; Ted Gibson, celeb hairstylist to the stars and head stylist on What Not To Wear; Janis Smith-Gomez, Vice-President of Marketing for Johnson & Johnson; Lisa Logan, go-to manicurist for Beyoncé; and Pat McGrath, makeup artist who masterminds the runway's most sought-after looks from New York to Milan.
Known for her unique sense of style, singer Janelle Monáe will also make a special appearance and is expected to present an award.
For more information and to vote for your beauty favorites, which will be revealed as "Readers' Choice Awards" winners in the October issue of ESSENCE magazine, visit www.essence.com/beautyawards/.
The event will take place May 8,2012.