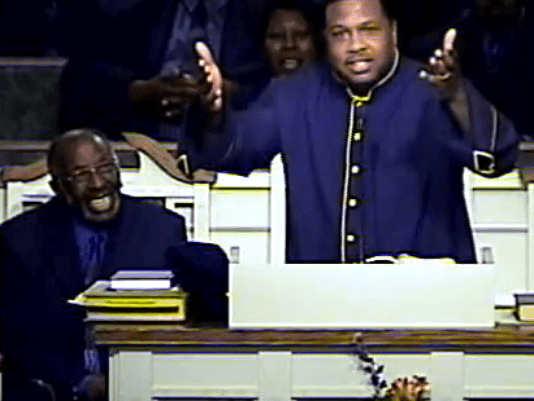 This is truly heartbreaking. Pastor of Macon, Georgia reportedly shot himself right outside his home before his Sunday morning service. Rev. Teddy Parker Jr. was the pastor of Bibb Mount Zion Baptist Church, 3268 Avondale Mill Road in Macon. Reports say it was his wife who found him in the driveway of their with a self-inflicted gunshot wound. Pastor Parker was 41 and he leaves behind his wife Larrinecia Sims Parker and their two daughters. He entered the ministry when he was 22 and was ordained at Fellowship Bible Baptist Church, 431 Dunbar Road, Warner Robins, where he also taught Sunday school and served as a youth pastor. The Christian Post reported that Pastor Parker once confessed that sometimes "I don't feel like God is hearing me." The pastor told his wife and children to go ahead of him to church on Sunday morning. The family and church waited for him to come and preach but he never showed up. The coroner stated he was pronounced dead at 1:30 p.m. when his body was found. In a telephone interview, Russell Rowland, a member of the church stated: "When he didn't show up they went looking for him," said Rowland.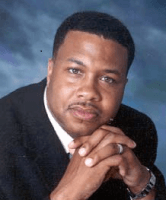 ""You know a lot of times, we feel like when we are going through stuff and it's a lot that there's nobody there with us. And guess what? God intends for you to feel that way. I know y'all been saved a long time. I know you super spiritual and you know you real holy but there are times in your life, not y'all but me. There are times in my life when I'm going through some stuff where I can't feel God there," he confessed. "I try to pray but I don't feel like God is hearing me. I try to serve but I don't feel like God is using me. And there are times in your life when God purposely withdraws from you, he doesn't withdraw for the sake of leaving you but he withdraws so you can grow and mature," he added, in a show of encouragement."
Funeral services are pending. Our prayers are with the family and congregation.