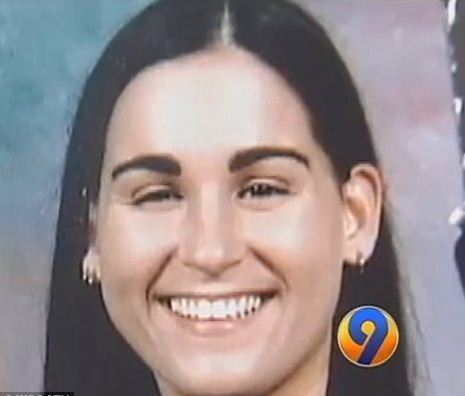 A Bible may have helped a woman survive in the face of a horrific crime.
Last Wednesday, Lindsay Wood, a 32-year-old woman from Shelby, North Carolina, had only just returned from Bible study when an intruder walked into her home, ABC affiliate WSOC reported. Then, without an apparent motive, the attacker slit her throat.
Wood's son was out dropping off the trash. When he saw what was happening, he hid behind the side of the house.
"She told (the attacker) please not to hurt her, that she loved the Lord and her son," neighbor Faye Cooke told WSOC.
When no amount of pleading worked, Wood started reading to the man from the Bible.
"She even invited him to her church," Shelby Police Capt. Rick Stafford told the Shelby Star.
After about an hour and a half, the man apologized and left.
Wood is now in hospital on a ventilator and a feeding tube, according to the Gaston Gazette.