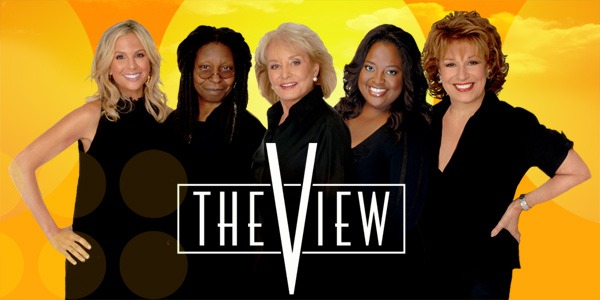 I think we sometimes focus on some of the more obvious sins that we sometimes forget about the most common ones that we commit daily.
God wants you to lose weight! At least that's what a new book called Bod 4 God by Pastor Steve Reynolds preaches. While The View host Whoopi Goldberg worried she was 'going to hell' for not choosing faith over food, fellow cast member Sherri Shepherd insisted church people don't talk about gluttony enough. What do you think?
1 Corinthians 3

16 Do you not know that you are the temple of God and that the Spirit of God dwells in you?17 If anyone defiles the temple of God, God will destroy him. For the temple of God is holy, which temple you are.