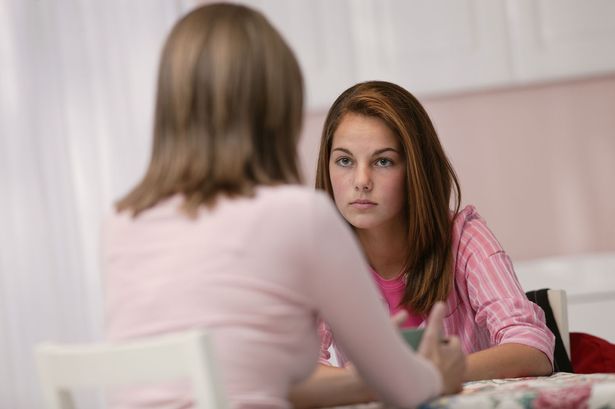 Prayer Request:
Since I was born it has always been just my mother and I. I have seen her through grave illness and other hardships. She has seen me through many dark times. We have come upon very difficult times right now. We can no longer afford our rent and we have no means of subletting our apartment. Furthermore, there is a man in our lives that is very dangerous and imbalanced that is offering us a place to stay. I fear our safety and our emotional/spiritual/psychological well being. We need prayers that this dangerous man will not harm us, that we will not be homeless and will find provision,that things will work out and this emotional turmoil will end. Above all, I pray for peace and faith in God. God bless you all and thank you for taking the time to read this.
Please say a prayer for this young lady. This really breaks my heart. 🙁
Note: To the writer of this prayer request, If you are reading this, please contact us. Would love to see what we can do to help. God bless you.