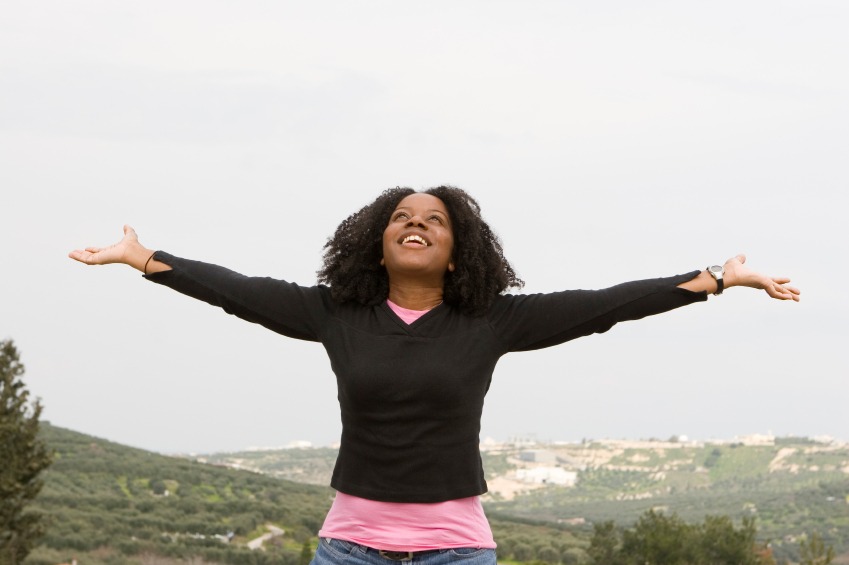 Submitted By: Anonymous

Prayer Request:

Hi everyone, May the grace of the Lord be with you all. My prayer request is to get a spiritual breakthrough. I have felt dry and empty in my soul for a long time and now I would really love to gain my connection with God again.

I also need prayers for me and my family to get back to our financial ground. We have been struggling for years and now its really getting worse and nothing seem to be working. I would really appreciate your prayers and may the almighty God bless you!