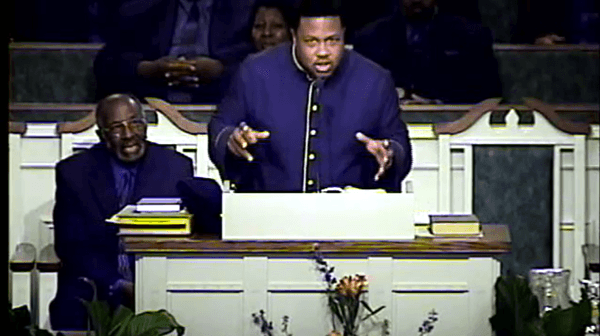 Last week we reported the apparent suicide of our friend Pastor Teddy Parker Jr. He was a good friend, a good father, and a wonderful husband. He will be missed dearly by those whose lives he impacted.
If you are having thoughts of suicide, PLEASE seek help! Do not trick yourself into thinking that you can control such feelings on your own. Depression is real, But so is God! The moment you give up could be the moment God turns your whole life around.
Program for Funeral of Pastor Teddy Parker Jr.