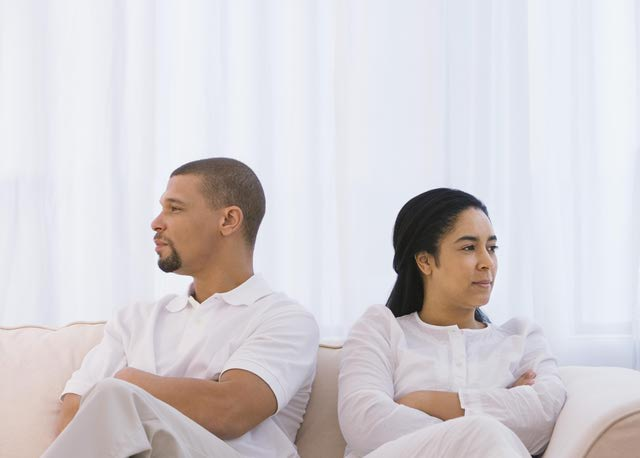 As singles, we're used to hearing and seeking people's advice and guidance regarding dating, and relationships. Often times, we look to family or our closest friends for their thoughts and trusted approval of the person that we're dating. Do you take time to seek what God has to say about the person you're dating? When it comes to finding the right match, Father truly knows best.
We're well into wedding and anniversary season so just be prepared for those "I need a boo" feelings. Don't be discouraged by a lot of people progressing in their next chapters; you never know they may be settling themselves. This issue has been brought up before that many Christian couples are getting divorced, reasons including rushing and going by their own will and not the will of God. Don't compromise yourself to have a mate or go out on a date, God wants us to stick to our convictions of the spirit and be on guard because the enemy will come to tempt us.
I have to share my own experience in this area. I was dating someone for two months and I didn't have the feeling within me to go forward and be in a committed relationship with this guy; the Holy Spirit told me to wait a month after this gentleman asked me to be exclusive. I told him let's wait a month and he complied. By the time next month rolled around, we stopped dating! Basically, we were on two different levels of intimacy, I didn't want to compromise on that and he respected that enough to walk away.