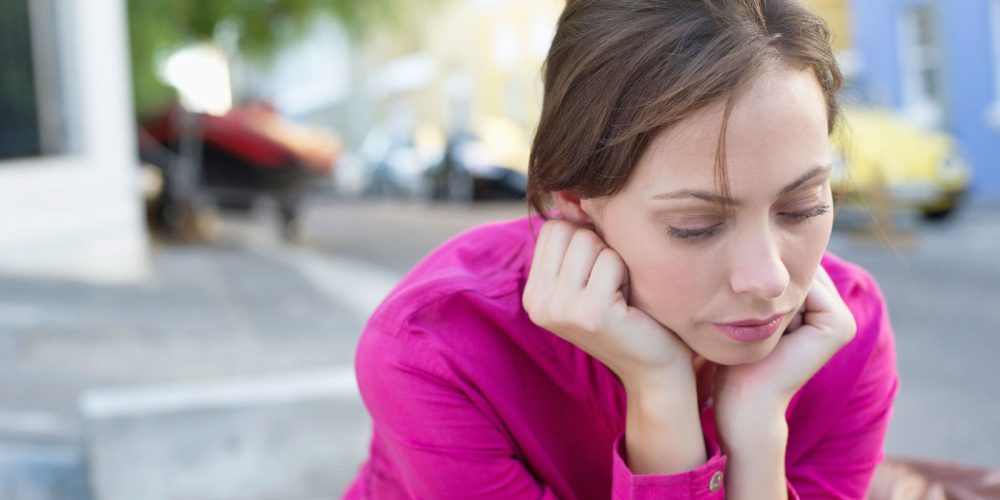 3 Things To Consider When God's Answer is Not What You Want
You see it, you like it, you want it and you want it NOW.
So you pray and you pray and you tell God what you want.
You get worried that you will miss out on a good thing if He doesn't move fast.
You beseech God in your prayers and you recount to Him all the scriptures about Him supplying all your needs and no good thing would He withhold.
But when He doesn't answer the way you'd like, you become despondent and frustrated. You work yourself into a frenzy wondering if God even hears you.
Consider these three points when when God's answer is not what you want…
1. The reason why you are asking –
What is your reason for wanting the house or the car or the husband/wife?
Is it for status or show?
Is it because everyone has one and so you want one too?
When we ask God for something, we need to check our reason for asking. In James 4:3 Paul says "When you ask, you do not receive because you ask with wrong motives, that you may spend what you get on your pleasures ".
God is willing to bless us with material possessions but not if He doesn't receive the glory when He gives them to us; not when He knows we'll become distracted by them and not give Him the glory.
2. He knows the future –
No man can see the future. Only God knows what the future holds.
Only He knows what will happen to us during the course of the day and beyond it.
Only He knows what our financial, emotional or physical state will be in the future. And He knows whether giving this particular thing to us at this very moment will cause us hardship emotionally or financially later on.
Maybe that guy/girl who is so tender and loving now may change into someone you don't recognize later on.
Maybe that car that you want will become so problematic that it will cost more to fix it than the price you paid to buy it. Only God knows!
I remember a few years ago when I wanted to make a huge investment, God stopped it. The deal was about to be closed. All that had to be done was to have the papers signed.
But God sent someone who spoke to me and advised me against it. It always amazes me how that happened. The person had absolutely no knowledge of what I was about to do. It was a totally random conversation but God spoke to me through that person.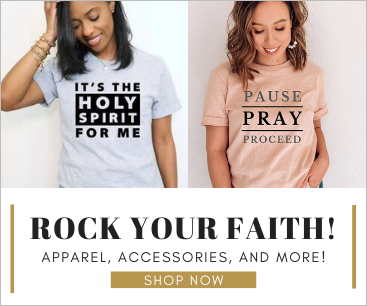 It turned out the following year, the income in my household was drastically reduced. If I had gone through with the deal, we would have suffered greatly. I have never stopped thanking God for that and so have learned to go according to His will and not mine.
3. He has something better in store for you –
Sometimes we rush ahead thinking that this is the best deal ever.
There is no way that I can get this deal or offer anywhere else and I have to grab it before it goes.
I can testify that God always gives us His best no matter what. When I was doing my undergraduate degree, just like everyone else I applied for a student loan. Both of my attempts were rejected. I was frustrated but I began my degree in faith.
This is how God worked things out: my first and second years, I received bursaries to cover my tuition and in my remaining time I got two partial scholarships that covered my tuition. I also got a job on campus that supplemented rent and food.
At the end of my degree, I was debt-free! All praises be to God!
He takes care of his own and ALWAYS gives them His best. At the time I was frustrated but God had something else, something much better in store for me.
I could go on and on about how God moves but what I want to leave with you is this… If you haven't received whatever you've asked for as of yet, don't become flustered or frustrated or rush ahead.
God knows what He is doing and if it is within His will for you to have it He will give it to you, but in HIS time… not yours and in HIS way… not yours.