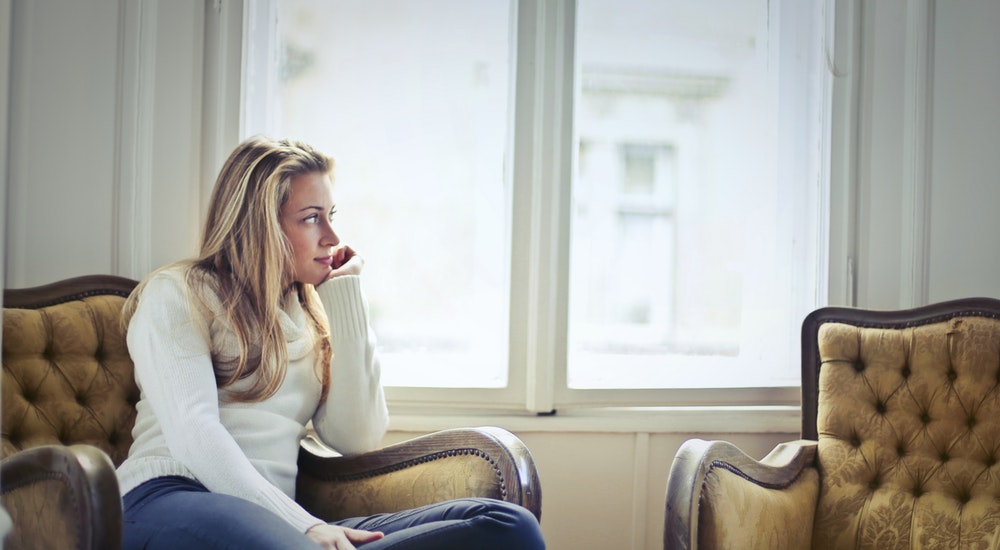 Ever found yourself laying on the floor of your prayer closet crying because you don't understand or can't accept God's will for a situation in your life?
I've been there. Just a few days ago I went through old prayer journals and was deeply moved by the prayers that God said no to. What hurt most was that I felt that I was praying God's will. I felt "led" by the Spirit but in the end God still said no.
We have to admit that we see children die, marriages fail, people go hungry and sickness take over lives. None of these seem to be in God's will and yet they still happen.
We could go back and forth about what God's will is in different situations and everyone will have a different opinion.
The best thing to do is to search His word for answers and not to rely on your opinions. Your particular situation may not be mentioned in scriptures but you can certainly apply God's timeless truths no matter what you are going through.
In order to be able to begin to discern God's will for your life you must check yourself by reading Romans 12:2
"And do not be conformed to this world, but be transformed by the renewing of your mind, so that you may prove what the will of God is, that which is good and acceptable and perfect."
If you are easily swayed by what is now acceptable in the world and change your stances, beliefs, behaviors and mindsets based on pop culture then you are allowing yourself to be "conformed to this world" and your radar for God's will is going to be way off!
Renew your mind by studying God's word and surrounding yourself with believers who are led by the Spirit.
1 Thessalonians 5:16-18 gives 3 specific things that God wills for your life regardless of the situation.
Here are 3 Things To Do When It's Hard to Accept God's Will…
Be joyful.
Yes, after God has said no or wait and your heart is breaking, His perfect will is for you to be joyful during that time. Joy has little to do with the actual circumstance and everything to do with the God who is in control of the situation!
Pray continually.
Ever wondered if God wanted you to give up in prayer? Clearly, He doesn't. He wants us to keep praying. If you pray continually in the Spirit, you know that you are praying according to His will. Keep coming to God in prayer no matter how much it hurts.
Give Thanks.
Did you just lose your house, your car or your job? God's will is that you give thanks in all circumstances. Instead of focusing on whether His will is to give back to you what you lost, focus on the fact that He wills for you to simply give thanks!
So what situation are you going through today that has you on your knees day and night about God's will? My encouragement to you is to keep praying, give thanks and let the joy of the Lord be your strength, this is after all God's will for you.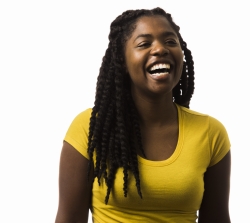 Latest posts by Nina Elaine
(see all)