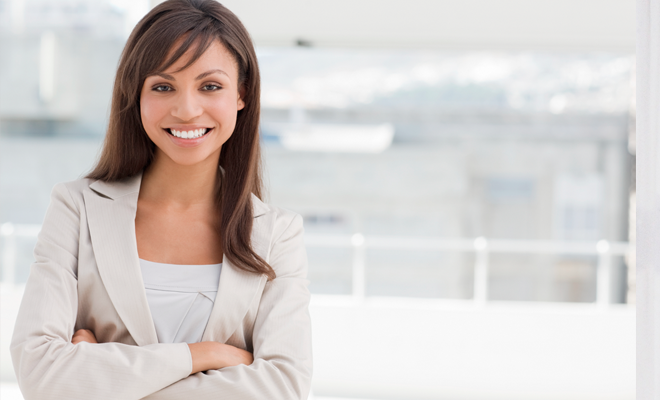 Locked out. I'd just come back to my car after an hour talking to God, walking in nature, and writing in my prayer journal at an outdoor area in a neighboring city. I needed to get home to pick up my kids from school, but my keys were nowhere to be found.
I'd gotten out of my car with them, but… when I'd started journaling, my pen had run out of ink. When I retrieved another from my purse, in my trunk, I'd apparently left my keys in the trunk.
I looked down at my cell phone. Only 8% power! I quickly tried to call my husband, but there was no answer. I left a message and sent him a text. Then I texted my high school son, telling him to take the bus home and pick up his brother from the elementary school, a short walk from our house.
I got two return texts: one from my son saying "OK," and one from my husband saying he was teaching a class at work! Then the phone went dead.
It was 97 degrees, and I was stuck outside, 17 miles from home, with no idea if anyone was coming to get me, or when they could. I did know one thing, though — they'd gotten my messages and knew where I was.
I pondered other options. Even if I found someone else to talk to, my husband had the only other key to my car. We have a roadside assistance service, but we'd used it for towing just two days earlier. If I used it again so soon, to call a locksmith, we might lose the service!
That left one remaining option: Wait.
I couldn't solve my problem. I couldn't come to my own rescue. I couldn't even help my son, who needed to get to band practice in an hour and a half. If I wasn't home by then, he'd need to find his own way. There was no one to call, no way to call, nothing to try, nothing to do. And it turned out to be freeing!
Someone had to come eventually. It might take hours, but I was in a scenic location, which had a restroom. I had all I truly needed, so I had nothing to do but relax and wait and pray.
I pulled out my journal and started writing: "I will take this as an exercise in relying on God," I wrote. "Do I trust Him? Do I believe He will send help? Yes. He's here. I do believe Him. I have no real doubt! I am not panicked. God will send help. I will be home someday."
I thought of the many ways I almost avoided my predicament. I almost stayed home… I almost didn't write in the journal… I almost grabbed a different pen than the one that ran out of ink… I almost put two sets of keys in my pocket… I almost went back for my phone charger before leaving home. The list went on.
But there were also things that made it less problematic. My phone had been just charged enough to get messages to and from my husband and son. My son had found out just that week how to ride the bus.
The way it all fell together, I believed it had to be God's plan. He must have purposely brought me to a place and time when I would have to relinquish all sense of control and depend only on Him!
"Do I believe He will forget me here?" I wrote. "Leave me here forever even though I can see NO WAY OUT? No, of course not. I know I will get out of here."
It hit me: "Then why do I believe He'd forget me in the other situations of my life?"
I continued writing: "He gave me the one way out I need: crying out for help. I don't have to maneuver to make sure the prayer gets answered. I can rest knowing that someone who loves me knows I am here & will…"
That was as far as I got in my journal. Just then I saw a police car and ran after it, thinking it might be God's rescue plan. It wasn't!
No problem. I knew He'd help me eventually, and I was eager to see how. I went to the restroom for some water, and the moment I came out, there was my husband in the parking lot! He had switched teaching slots with someone else to come help me. I got home in time to get my son to band practice.
More importantly, I realized that if God cared about this little bump in the road of my life, He must care even more about my bigger problems! Why did I believe He would rescue me from this while doubting He'd rescue me from those?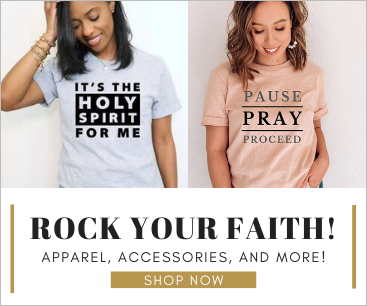 God will take care of His children in their trials. We don't have to make our own rescue plans and arrange the pieces for Him. We don't have to tell Him how to fix things and hope we can make Him hear us…. We only have to cry out to Him and wait in full assurance of His hearing and His help. The wait may be long or short, but God is on His way. There's nothing we have to do or can do to hurry it along.
He hears, He knows, and despite how long it may seem at times, He won't forget. He never leaves His people in peril forever.
As He says in Isaiah 49:15, "Can a mother forget the baby at her breast and have no compassion on the child she has borne? Though she may forget, I will not forget you!"
"The LORD says, 'I will rescue those who love me. I will protect those who trust in my name.'" (Psalm 91:14)
Do you need rescue? Have you told Him? Then wait in peace. He's on His way!

Latest posts by Alison Dellenbaugh
(see all)