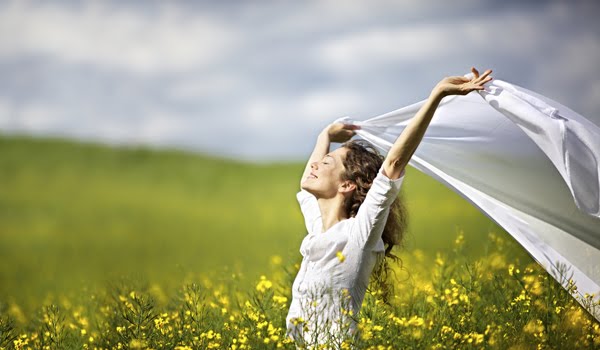 If you're familiar with the story of Joseph, you know he didn't have it easy.
In Genesis 37, his jealous brothers threw him into a pit and left him to die, then thought better of it and sold him into slavery instead. He was taken to Egypt from his home in the land of Canaan.
After a while, he thrived as the personal servant to the captain of Pharaoh's guard, put in charge of the whole household.
But when his master's wife falsely accused Joseph of trying to seduce her, Joseph was thrown into prison.
In prison, Joseph again became a leader, but still stayed forgotten and imprisoned until he finally got the chance to interpret Pharaoh's dream. In all, he spent about thirteen years waiting and suffering, from the time his brothers sold him until Pharaoh finally raised him up.
God didn't just release him and send him home. He brought great good out of the trial itself. Joseph was given the wisdom to save the land from famine. He was put in charge of Egypt, and eventually, God used him to save even his brothers and his people from famine.
When he named his children, in Genesis 41:51-52, "Joseph named the firstborn Manasseh, meaning, 'God has made me forget all my hardship in my father's house.' And the second son he named Ephraim, meaning, 'God has made me fruitful in the land of my affliction.'"
This is what God often does for His people. He does not merely rescue us from affliction. He brings joy and plentiful fruit out of it. He turns our suffering into celebration.
I believe God is grieved in our grief, and mourns with us in our mourning. Isaiah 63:9 says, "In all their distress he too was distressed." But He doesn't leave us alone in it, and doesn't let it be the end of the story. As in all things, He works in it for our good.
In Hosea 2:15, God says of Israel, "From there I will give back her vineyards to her, and turn the 'Valley of Trouble' into an 'Opportunity for Hope.' There she will sing as she did when she was young, when she came up from the land of Egypt."
God not only saves us out of trouble, but so often, He transforms our very trouble into hope. He seems to delight in turning our trials into triumphs.
I've seen people lose their jobs, only to find a much better fit or a whole new path.
I've known of marriages on the brink that became testimonies to God's goodness and glory.
I've had friends who wrestled with infertility who could not imagine their lives without the children they eventually adopted.
I've seen people hurt deeply in relationships who found their hearts healed through other relationships, or even through their relationships with God.
Ministry opportunities often grow out of hardship.
A friend who lost a baby started a support group for those who have been through the same pain.
People dealing with disease or disability have become crusaders for hope and change.
Friends who have battled addictions and found victory have gone on to find some of their greatest fulfillment in working with recovery ministries, helping to lead others out of similar struggles.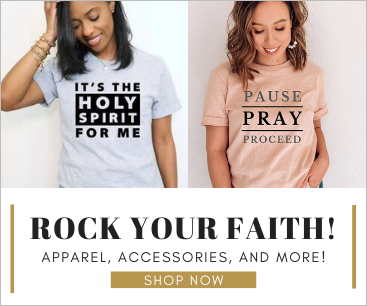 Any pain, affliction, or suffering that causes us to turn to the Lord and put our hope more firmly in Him, learning to walk with Him more closely and get to know Him better, has everlasting benefits that will exceed the current difficulty.
As Paul says in 2 Corinthians 4:17 , "For our light and momentary troubles are achieving for us an eternal glory that far outweighs them all."
The biggest example of all, of course, is that of Christ. He was rejected by people, insulted, crucified, and bore the weight of everyone else's sins, including those who had put Him to death.
But thanks to His merciful Father—who is also our Father—that wasn't the end of the story. He came back to life. He conquered death, once and for all, and rose to sit at the right hand of the Father in Heaven .
Because of what He suffered and overcame, we don't have to suffer forever. His trial is our triumph for all time.
Will every sorrow be turned into joy, or every tear be turned into laughter? Maybe not in a specific, one-to-one way we can point to in this lifetime.
We can all think of sorrows we haven't yet seen a silver lining from. But overall, turning sorrow into joy is God's plan for us. He takes our sin and gives us salvation.
He takes our guilt and gives us freedom.
He takes our hurts and gives us healing.
He takes our shame and sets us free. So take hope, all you who trust in the Lord!
…and remember Psalm 126 "Those who plant in tears will harvest with shouts of joy. They weep as they go to plant their seed, but they sing as they return with the harvest."

Latest posts by Alison Dellenbaugh
(see all)