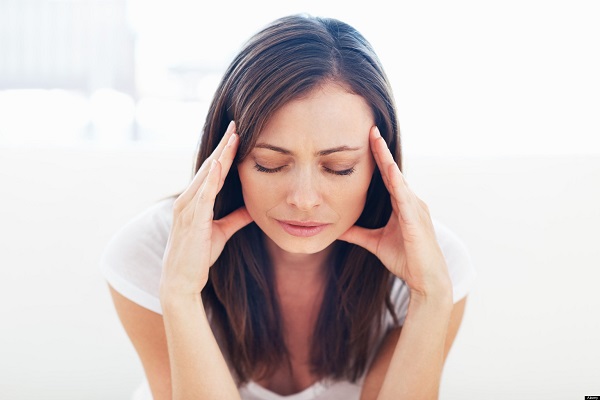 "Stay alert! Watch out for your great enemy, the devil. He prowls around like a roaring lion, looking for someone to devour" — 1 Peter 5:8
I have noticed that every time I'm close to reaching my goal or feeling too happy, the devil tries too hard to snatch my happiness away. He tries to dampen my spirit and make me feel terrible.
I've read somewhere that you'll know if you're really close to your dreams when the devil is working double time to delay you, discourage you, and make you quit. He tries to take away everything important to you to distract you.
Sometimes he even sends people or material things into our lives to distract us as well. Be careful what and with whom you are spending most of your time with. Is it a distraction or a blessing?
He doesn't really have to do anything major to stop you. He only needs to take your eyes off of God, and the rest is up to you.
So always find the strength to stand up again and shake it off. Despite your weakness and vulnerability. God won't let a praiser be defeated, so keep praising.
He usually snatches from you the things that you've been holding closest to your heart. Things he knows will break you to your core if they are removed from your life. Things you may be telling yourself right now that you can't live without.
He sometimes takes away a relationship you've valued so much with people you care about deeply.
Oh, he knows what he's doing. He knows what your "Kryptonite" is and is always looking for signs of weakness so he can come in and break you.
Funny thing is, some people allow themselves to become instruments in making other's lives miserable. Have you been an innocent accomplice?
I'll admit that sometimes I succumb to his tactics. Whenever it seems like God is taking forever to answer my prayer, I get disheartened.
I'm sure he's laughing so hard just by watching me get weak; not knowing where to go or what to do.
In the end, it's really up to you if you let him win. It depends on how you look at it. It's either looking at it from a victim's perspective or a with victor's mindset.
No matter how hard it gets, or how many distractions the devil tries to throw your way, don't take your eyes off God.
Pain is temporary but glory is forever.
Trials are temporary, blessings are permanent.
Learn to look at it this way when you're feeling discouraged. drained and tired.
Remember the next time you're feeling weak and nothing seems to make sense, just remember you are an inch closer to your dreams and victory.
Why do you think the devil tries so hard? He knows he's losing the battle, that's why.
Keep the faith! God bless you all.