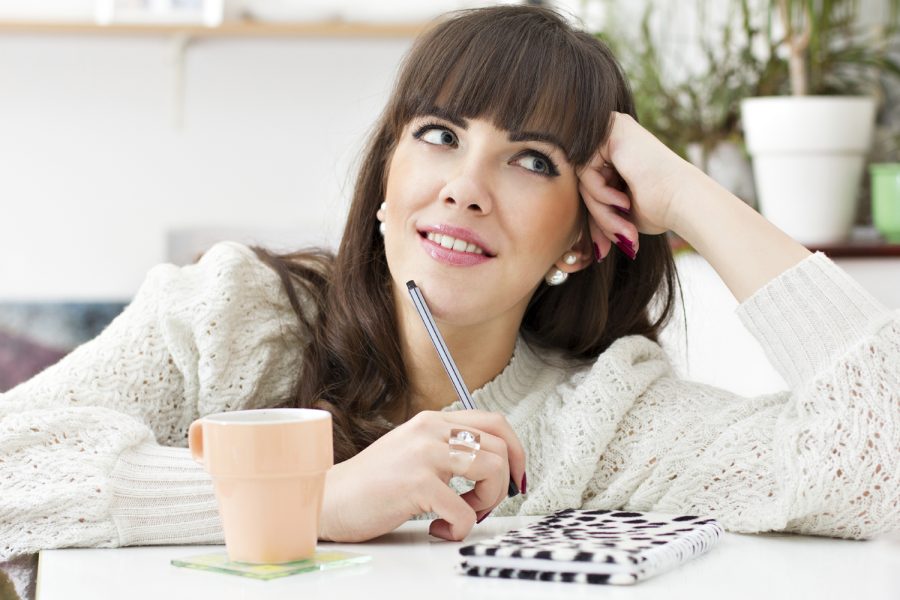 Since I have grown up in the church and accepted Christ as my Savior at a young age I cannot tell you how many times I have heard the following passage found in 1 Corinthians 6:19-20: …
"Do you not know that your bodies are a temple of the Holy Spirit, who is in you, whom you have received from God? You are not your own; you were bought at a price. Therefore honor God with your bodies."
With the aid of the Holy Spirit I was able to understand what this passage meant. I understood that what I do needs to please God because my body belongs to Him; my body houses the Holy Spirit.
I understood that Christ's death was the price paid to make me His. I no longer belonged to myself. These things I had known and understood in my heart, but it wasn't until recently that the truth of this passage was revealed to me in a different way.
Last week I came into a little extra cash that a sweet, elderly woman gave to me without any warning. It was such an unexpected and wonderful surprise. She said, "Go get yourself lunch or something." I grinned at her and thanked her. As she walked away I wondered what I really would spend it on. I had plans to go out with a friend that evening, maybe I would use it then? I wouldn't have to wonder very long what I would do with the money.
On my way home I was too impatient to wait for a stop light, so I took a slightly different route than normal. My plan was to simply attempt to save some time, but God had other plans. At the next stop light I came to there was a man sitting on the metal median with his head hanging low. God instantly brought to mind the newly acquired cash I had in my wallet. The Holy Spirit nudged me. I knew what to do. "Sir? He glanced up at me and nodded. He walked over to my car, and I handed him the money. "There you go!" After giving me a sad little smile he walked back to his car. I knew I should say something else. The light turned green. I called out to the man whose head was now slumped down to his chest again, "God Bless!" He instantly looked up at me and grinned. As I pulled onto the highway I wept. God is so good.
I tell this story not to make myself look good, but to make Him look good. He blessed me with that extra money and then called me to give it away. And it was so easy because just an hour earlier I didn't even have that money. It is so easy to give away what wasn't ours to begin with.
God taught me that in such an amazing way. And I felt that much closer to Him for it. It was through this lesson that the truth of 1 Corinthians 6:19-20 struck me in a new way.
Everything we have belongs to God anyway so why not give it away? Our money, our time, our very lives. Why not give away my life for others as He has called me to? He gave me this life, it's not mine, I was bought at a price, and so why wouldn't I give it away again for his sake?

Latest posts by Ashley Frerking
(see all)