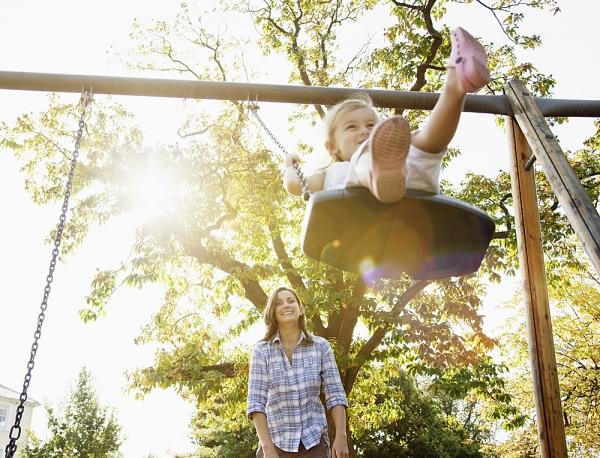 There are plenty of ways to make money with skills and interests that you already have, you just need to know where to look.
This guide is full of potential jobs that work around your schedule and let you earn extra dollars from pretty much anywhere! Based on your personality and strengths, find out what type of job best suits you.
If you are organized and efficient
Be an administrative assistant. Often business owners can save money by hiring independent contacts to perform tasks such as data entry, transcription and scheduling out of a home office.
Go to virtualassistantjobs.com to find out more.
If you are great with kids
Running a home day-care center could be for you. While very fulfilling, childcare is a big undertaking. You're responsible for the kid's health and safety, and you will have to prepare meals, teach lessons and plan art projects. Before you begin, ask yourself the following:
Do you have enough space?
Will you need staff?
Can you cover start-up costs?
If you love trying the newest products
If you always have to have the newest items that hit the shelves, and can't wait to talk about it with your friends, you can turn your passion into profit. Companies want your input on their new products and will reward you for giving it with discounts, freebies and more. Check out the following sites to find out how to become a product tester:
If you are a good communicator
Many businesses, such as JetBlue Airways, recruit hires from staffing companies to work from home as customer-service agents. You can often make your own schedule, working when it's convenient for you.
Check out these following sites for more information:
Companies need images of everyday objects and concepts for Web sites, blogs, brochures and other projects. Go out with your camera, shoot some pictures and upload them to a stock photo site. You earn money when a company buys them. Each site works differently, be sure to do research before you commit.
Check out these site for more information:
read more at Allyou.com