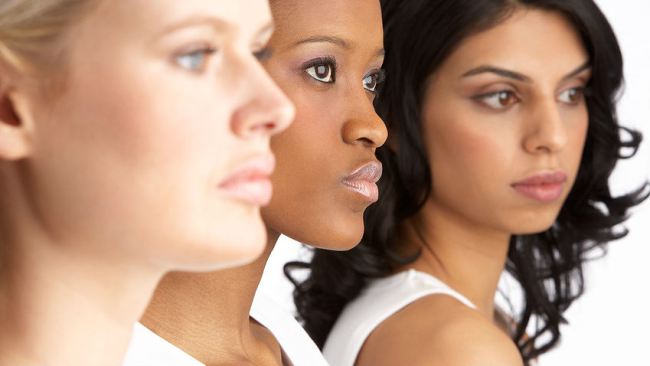 10 Pieces Of Advice Every Woman Needs To Hear
As a mother of a teenage daughter, I often look back and wonder where all the time went.
I mean just yesterday I was changing her diapers. (or so it feels). Watching her grow up into a wonderful little lady has started me to thinking about life, relationships, spirituality, and all the other things I wish I could have done differently.
Things I wish my mother had told me, things I would tell my daughter, and things I would tell my younger self.
These things we already know, but sometimes we just need to be reminded.
Here are 10 Pieces Of Advice Every Woman Needs To Hear…