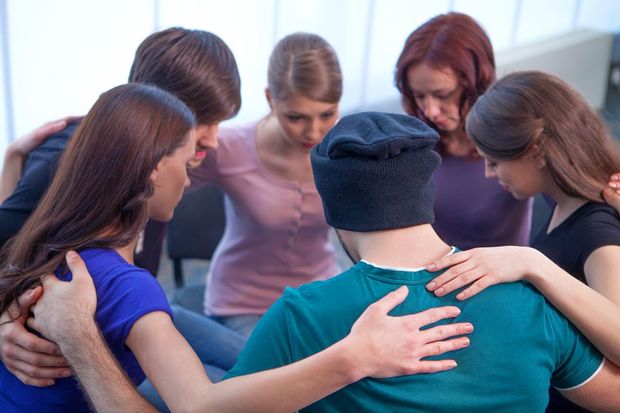 Pray for your own attitude and outlook:
My brother in Christ told me "You get what you expect".
The Bible says that a double-minded man should expect to receive nothing from God.
Make the decision now to believe in God and focus your eyes on Him. Make the decision now to have accountability partners who can keep you from sinking into hopelessness and despair.
Failure is guaranteed if you quit. Unstable thinking will only yield weakened faith and it's a woman's faith that pleases God.
Failure is guaranteed if you have faith one day and then completely uproot it the next. But if God already won the war through Jesus Christ, you always have a chance if you keep your faith and hope alive.
If you are reading this now and you are single and don't want to be, you have nothing to lose by praying over your singleness and your desire for marriage and a family.
If you've tried everything in your own power and reasoning and nothing has worked, it's time to take your situation to the one who has all power in heaven and earth.
He could say no, but I'm willing to bet that your time with Him in prayer will encourage you to expect a Yes!
Pray without ceasing and believe in the God, who makes all things possible.

Latest posts by Afi Pittman
(see all)