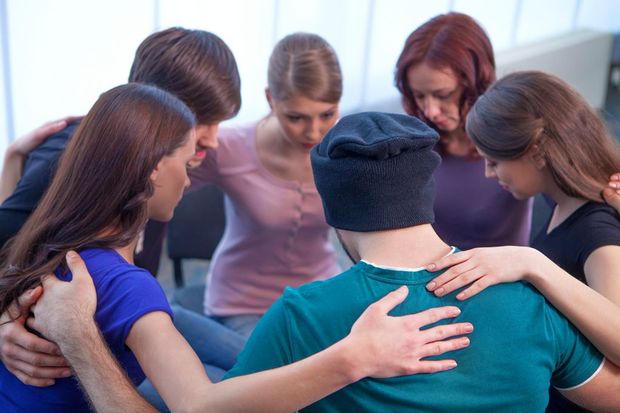 After watching the movie 'War Room', I mimicked the character Miss Clara and literally made one of my rooms in my home a prayer "closet".
It works. I brought a number of concerns and issues to God in my room and in just under a month He's already provided answers and strategies for most of them.
One thing in particular that I brought to God in prayer was the desire for marriage and family.
I see so many broken marriages. I see even more marriages where both parties want out but no one is saying anything. And all I can think is "I've come this far, I'm going to believe God for a godly marriage".
It seems that like never before, many single, Christian women feel hopeless. They feel that although they want marriage and a family it will never happen – especially if they're over 30.
But as I started taking this issue to God, I received a newfound hope that no matter what statistics say, God has the final say.
God also started placing people in my path who prayed for me and showed care and concern over my desires.
Although I'm mature enough to not get emotionally riled up or inspired by just a movie alone, the War Room has biblical truths in it. Truths that, when applied, work.
I've seen God move in my life before, but I never wholeheartedly invited Him to fight on my behalf concerning my singleness.
I never brought this issue to God consistently or strategically in prayer. This movie inspired me to do that.
And instead of walking away from my time with God discouraged about this issue, I walked away encouraged knowing that God still answers prayers and that He can answer that one too.
So here are some of my current prayer strategies that you can use as well…

Latest posts by Afi Pittman
(see all)