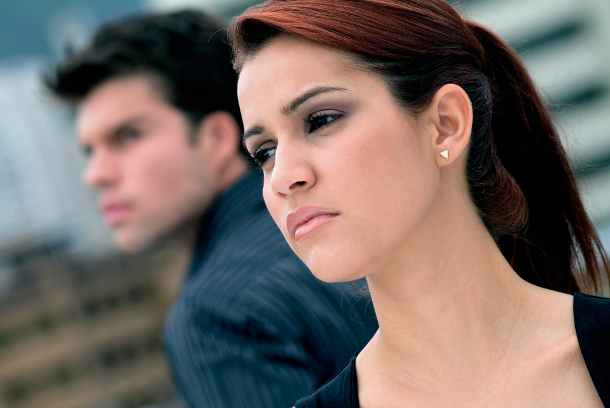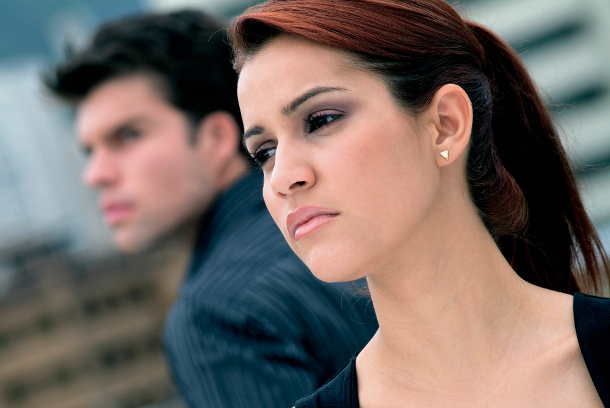 3 Reasons God May Remove Someone From Your Life
Sometimes we get upset when our friends and family disappear when we seem to need them the most. But don't! That's all a part of God's plan.
Sometimes we get too dependent on our loved ones that we forget that God is the only one that can "Make us or Break us". He is the source of our blessings. Your loved one may be the resource, but without the source there could be no resource!
You can always tell when God is getting ready to do something powerful in your life, because He will start to remove people from your life. The people whom you depend on the most.
Why you ask? Here are a few reasons why…

If I had to describe myself using just one sentence I would say… "Even on my worst days, I love to encourage others."

Latest posts by Dreana Weston (see all)

​
COMMENTS