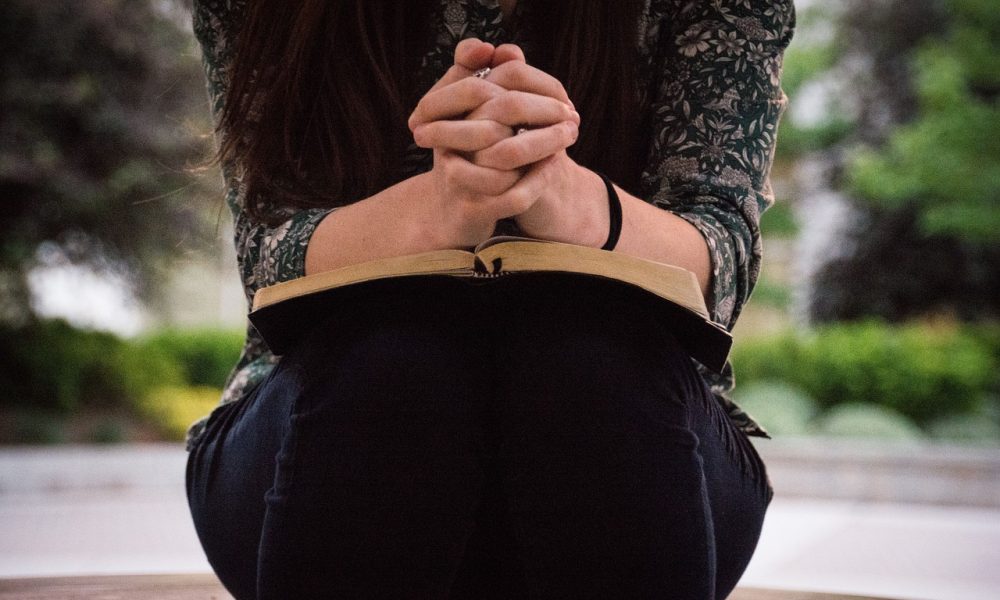 2 Timothy 1:12 "But I am not ashamed, for I know whom I have believed, and I am convinced that he is able to guard until that day what has been entrusted to me."
This Bible verse gives us assurance that God is not finished with us until that day of His return and will guard us against that day to ensure we are delivered into the kingdom.
The Apostle Paul was "convinced" that God "is able to guard" us "until that day," or, as Jude put it, God is "able to keep you from stumbling and to present you before his glorious presence without fault and with great joy" (Jude 1:24).
The only question is, will we believe Him?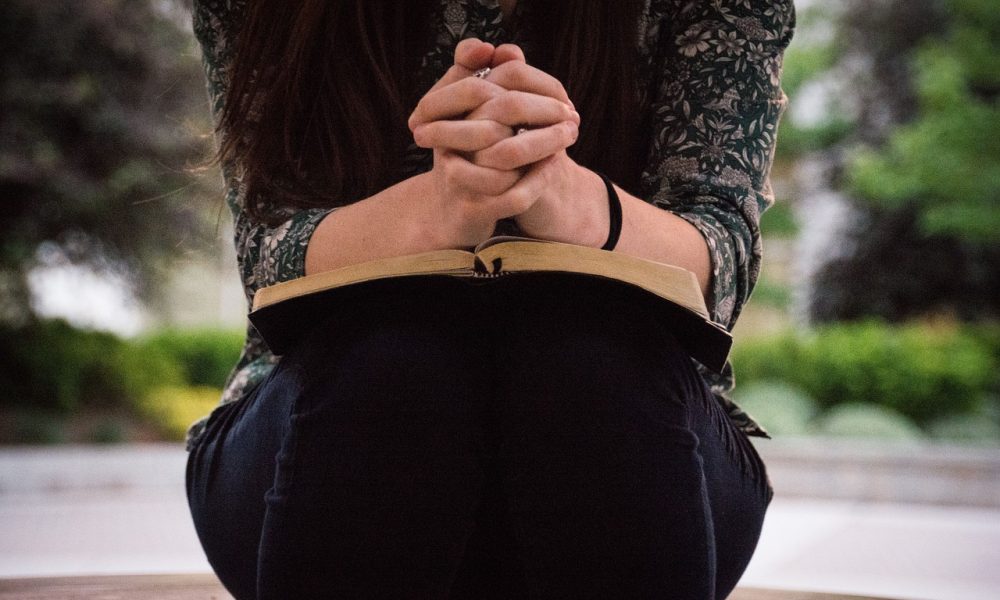 Philippians 4:13 "I can do all things through him who strengthens me."
The context of this verse is where Paul learned to be content in whatever state he found himself (Philippians 4:11).
He knew "how to be brought low, and I know how to abound.
In any and every circumstance, I have learned the secret of facing plenty and hunger, abundance and need" (Philippians 4:12).
But it was only through Christ, Who strengthened Paul, that he (and we) do all things.

​
COMMENTS