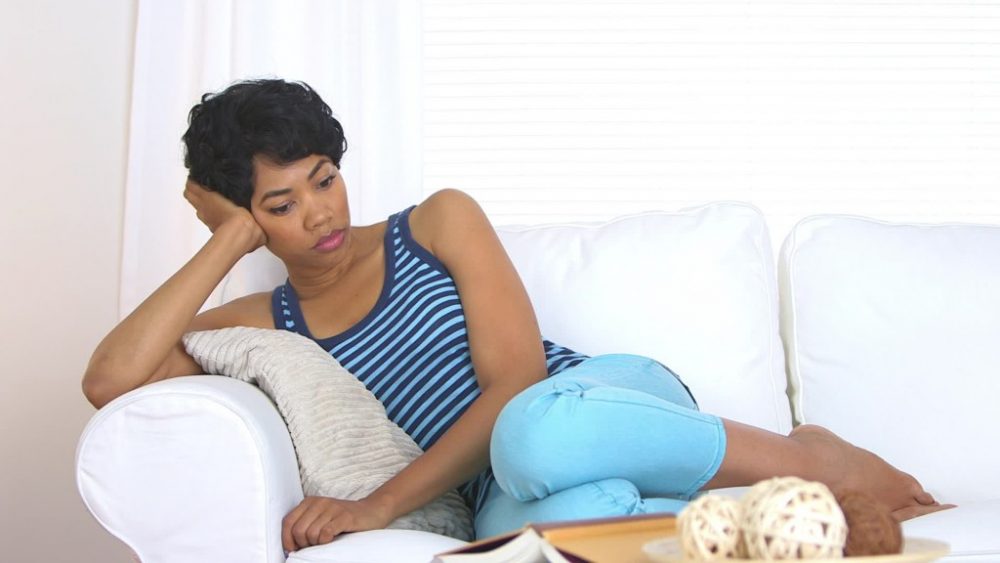 There are several reasons why you may be experiencing a season of loneliness. Maybe a close loved one has died or maybe you've been faithfully serving the Lord and your hopes and prayers of a husband seem to go unheard by God. Maybe you've been trying to conceive your first child with no success.
This season is often considered one of the worst seasons in a person's life, but in God's eyes it's one of the best seasons because we tend to draw closer to Him during these trying times.
Understand this… Things and people are not permanent in our lives, but our relationship with God is. We have to take this special season and develop or restore our relationship with God.
When a love one passes away we go through many stages of grief. If we are not careful we will become stagnant in those stages. It's ok to grieve, but don't allow grief to control you.
Here are 5 Scriptures you should keep handy during a season of loneliness.
Ecclesiastes 3:1-
To everything there is a season, A time for every purpose under heaven.
Troubles may come, but troubles don't last always. Thank God for that! Our job is to praise God in the meantime.
Isaiah 55:8-
"For My thoughts are not your thoughts, Nor are your ways My ways," says the Lord.
We may never know God's reasoning, But one thing we can trust is God's hand on our lives. We don't ever have to wonder if God will get it right.
Jeremiah 31:3-
The Lord has appeared of old to me, saying: "Yes, I have loved you with an everlasting love; Therefore with loving kindness I have drawn you.
God loves us dearly with an everlasting love. God's love will never fade away from you.
Knowing how much God cares about you, should bring a sense of peace to your heart knowing that you are not alone.
Deuteronomy 31:6-
Be strong and of good courage, do not fear nor be afraid of them; for the Lord your God, He is the One who goes with you. He will not leave you nor forsake you."
Remember that even in this season, God is with you. He hasn't abandoned you so don't lose hope.
Philippians 4:7-
The peace of God, which surpasses all understanding, will guard your hearts and minds through Christ Jesus.
Don't try to understand why things happen but understand who will bring you through which is Jesus Christ.
Rest in God put your faith and trust in Him, His word and His promises will bring you peace.

Latest posts by Saviela E. Thorne
(see all)